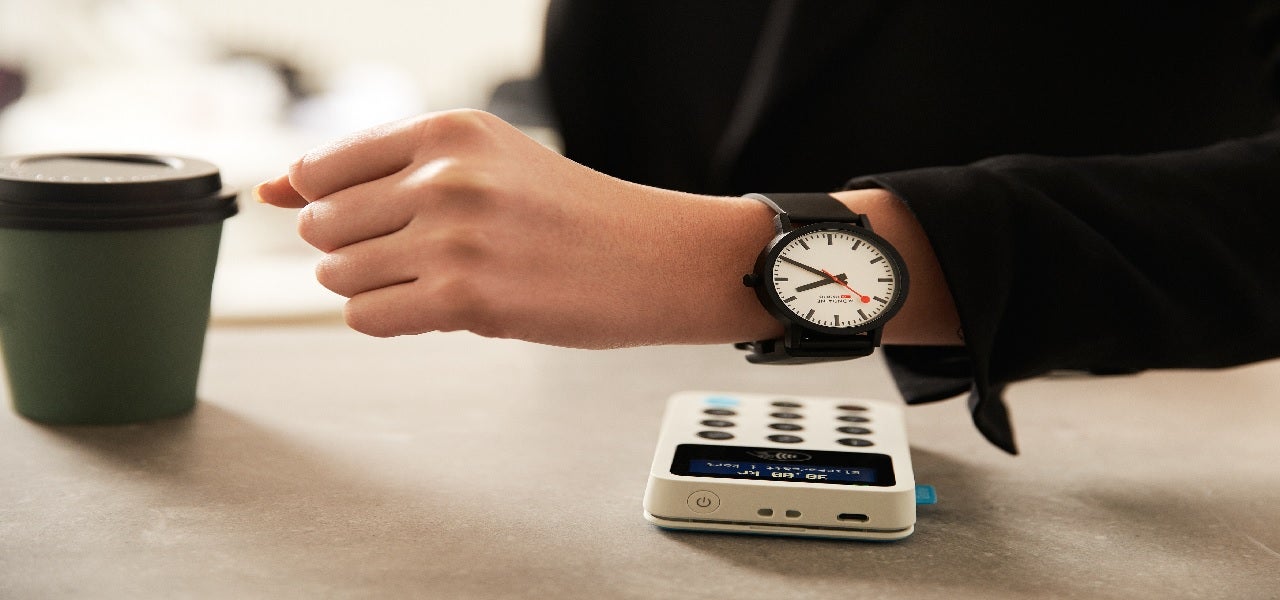 Swedish fintech company Fidesmo has expanded its footprint in Europe by launching its wearable payment service Fidesmo Pay in Switzerland.
The company entered into Swiss market in partnership with local firm Cembra, which offers consumer finance products and services.
The partnership will enable Cembra payment card holders to make contactless payments by connecting their cards to a wearable with support for Fidesmo Pay.
Fidesmo said that Swiss wearable partners have already joined in and will launch their smart products based on Fidesmo Pay in near future.
Fidesmo head of sales Ulrich Dreefs said: "Fidesmo is on the growth path and is starting in more and more countries, with innovative banks and service providers. We are very pleased that we could win Cembra to take our first steps with issuers in Switzerland and look forward to our further cooperation. It is especially important to me to emphasize great personal cooperation."
Established in 2013, Fidesmo connects contactless services such as public transport tickets, office or hotel, and car keys to both passive and active devices, in addition to payments.
Many fashion brands offer wearables that supports Fidesmo Pay via online and offline stores, allowing customers to choose from a range of wearables, including watch straps, bracelets, and keyrings.
While ordering the wearables, the payment cards will be connected online, and the users will be able to activate them via Fidesmo app once the purchase reach to them.
Last July, the company teamed up with Swiss watch brand Mondaine to bring its wearable payment service Fidesmo Pay to the watch collection.
Meanwhile, in January this year Fidesmo expanded its partnership with private banking company SEB to launch Fidesmo Pay in Denmark and Finland.
In 2019, Fidesmo signed a partnership to enable consumers having Fidesmo-enabled wearables tap and pay by adding their Mastercard.