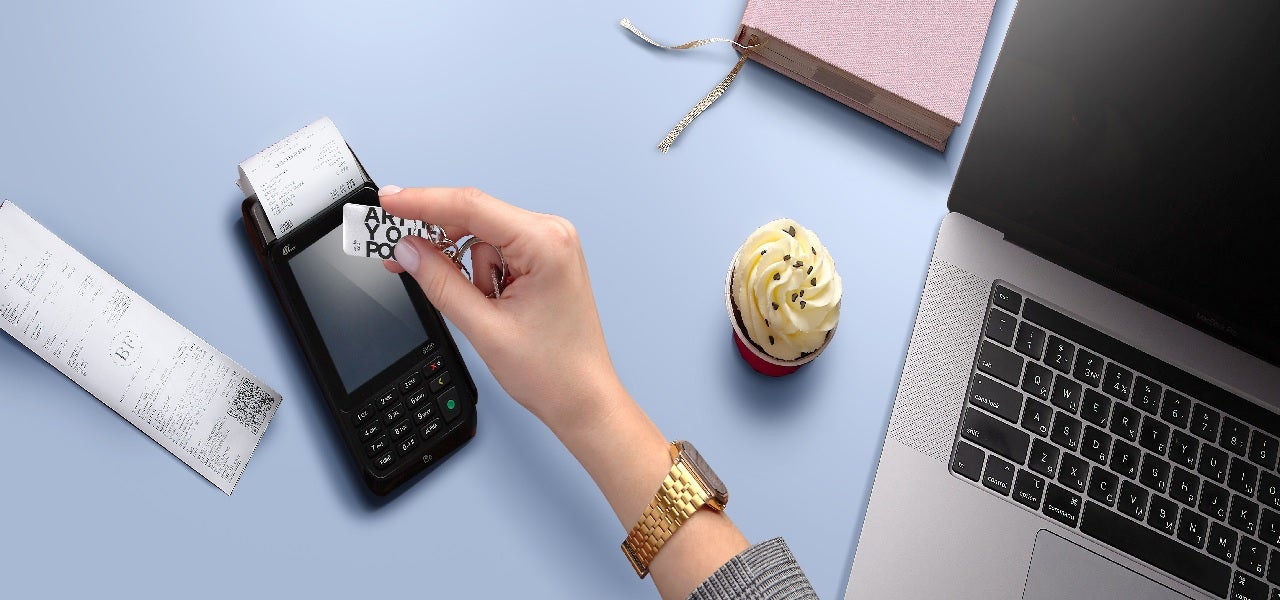 Fidesmo, a Swedish fintech company providing wearable payment service Fidesmo Pay, has expanded its footprint to Russia.
The fintech entered Russian market in partnership with RFID technology provider ISBC, which develops contactless wearables, smart RFID Paper, virtual NFC-cards for iOS and Android devices among other things.
Fidesmo's payment solution allows the banks to tokenise their payment card onto a wearable, enabling more convenient contactless payments for their customers.
Leveraging Fidesmo's tokenisation technology and Fidesmo Pay, ISBC will tokenise its wearables for payments.
This includes the company's ISBC Key 2, which will be launched with support for Fidesmo Pay.
In addition, Fidesmo has also tied-up with eight banks, all issuing Mastercard cards, to expand Fidesmo Pay across Russia.
Commenting on the development, Fidesmo CEO Mattias Eld said: "Entering a new market is never easy, and when we enter a new market with as many as eight issuing banks at the same time, it makes a difference straight away.
"It also feels incredibly exciting to work with a company like ISBC, which also specialises in contactless payments. We look forward to supporting the Russian payment landscape with secure and user-friendly payments for a long time to come."
ISBC founder and CEO Ivan Demidov said that the partnership with Fidesmo has great potential for the global tokenisation market.
Demidov added: "Since 2015 we already sold more than 7 million wearables for different industries, and we significantly improved the performance and design of our well-known RFID Key, providing excellent user experience to payment clients."
Last month, Fidesmo launched its wearable payment service in Switzerland in partnership with local firm Cembra, which offers consumer finance products and services.
In January this year, the firm expanded its partnership with private banking company SEB to launch Fidesmo Pay in Denmark and Finland.