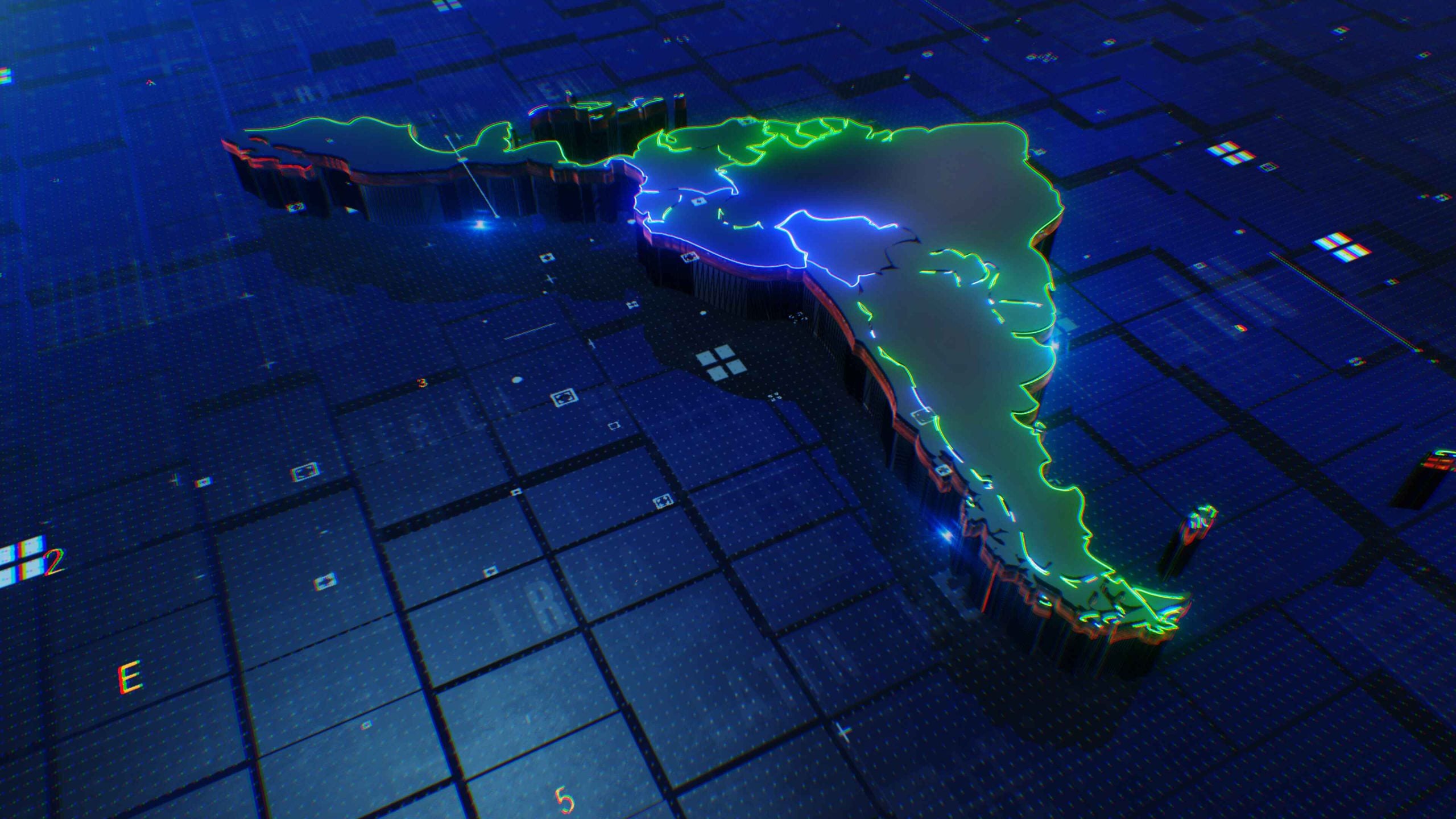 The partnership will allow recipients to access Mercado Pago's financial ecosystem, which includes digital accounts with annual yields over 10%, debit cards, online payments, personal loans and exclusive discounts.
In addition, users can send money through WhatsApp, with the transfer fee being just $2.99.
Bernardo Garcia, co-founder of Felix Pago, commented: "Our remittance service on WhatsApp leverages the power of cryptocurrency to enable real-time transactions.
"We've made the process incredibly simple", Garcia added. "People just open their WhatsApp, which is already in the hands of 70% of those sending money, and message us like they would anyone else. For recurring customers, the entire transaction takes about 40 seconds to complete, and the money is always delivered instantly."
Latin America is home to one of the fastest-growing economies in the world. As a result, payments in Latin American countries are booming, with some estimates suggesting it could reach over $700bn by 2025.
However, the picture across the region differs from country to country. In Chile, for example, the average annual card spend per consumer is around $2,400, while in Brazil, the figure is slightly over $560.
GlobalData's 2021 Financial Services Consumer Survey found the proportion of respondents who utilised mobile payments was much higher in Brazil (65%), Chile (55%) and Argentina (68%) than in major Western economies like the US (43%), Canada (34%) and France (31%).
Manuel Godoy, co-founder and CEO at Felix Pago, welcomed the partnership with Mercado Pago.
"Partnering with Mercado Pago will help us accelerate our mission to help Latinos in the US send money back home", Pago said. "The beneficiaries of remittances will be able to use the funds as they see fit, leveraging Mercado Pago's platform. Our users will now have more options to provide care for their families."