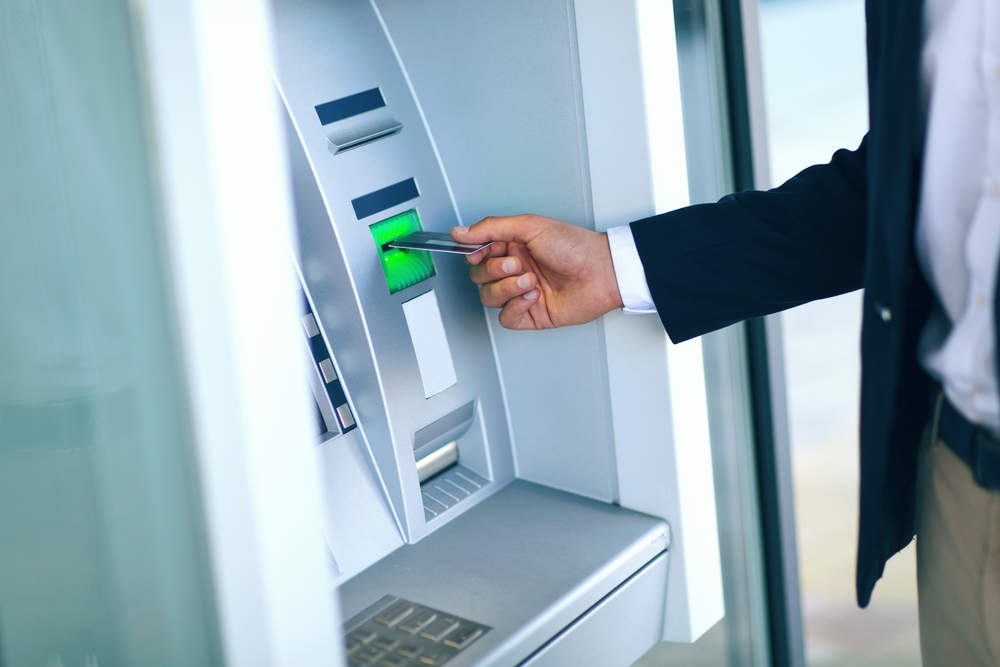 Federal Bank has joined forces with Innoviti Payment Solutions to offer EMI options to its debit card holders through the latter's POS terminals.
This tie-up will provide consumers with credit, which can be repaid in EMIs through their Federal Bank Debit Card, especially in smaller Tier 2/Tier 3 towns.
The EMI options will be available to over 7.5 Federal Bank Debit Card holders at over 70,000Innoviti POS terminals in more than 1,000 cities.
Customers can use their Federal Bank Debit Card at Innoviti's POS to initiate the credit eligibility check. Eligible customerscan access the credit by entering their PIN.
Additionally, the partnership provides product specific EMI schemes to merchant and brands through an integration of merchant billing systems with Innoviti's payment system.
Federal Bank senior vice president and Retail Assets and Card head Nilufer Mullanfiroze said: "Customer centric solutions like Debit Card EMI backed by analytics and technology are enablers for affordability solutions in the current crisis.
"In line with our guiding principle of being 'Digital at the fore, human at the core', we are happy to partner with Innoviti to offer instant EMI on debit cards to our customers. This initiative will provide the convenience of credit to debit card users, in the most convenient manner."
Innoviti specialises in vertical specific payments solutions in the healthcare segment.
Last week, Innoviti collaborated with Visa to form a platform that will allow card issuers to offer instalment options at point-of-sale (POS) terminals to cardholders.
Innoviti chief business officerAmrita Malik said: "Consumers today will need access to affordable credit to pay for high value services and goods that are a necessity – such as in healthcare, education and IT products for working from home.
"We are excited about partnering with Federal Bank, to launch the new Debit Card EMI offering which will help consumers in this time of need, while helping merchants grow faster with lesser efforts."