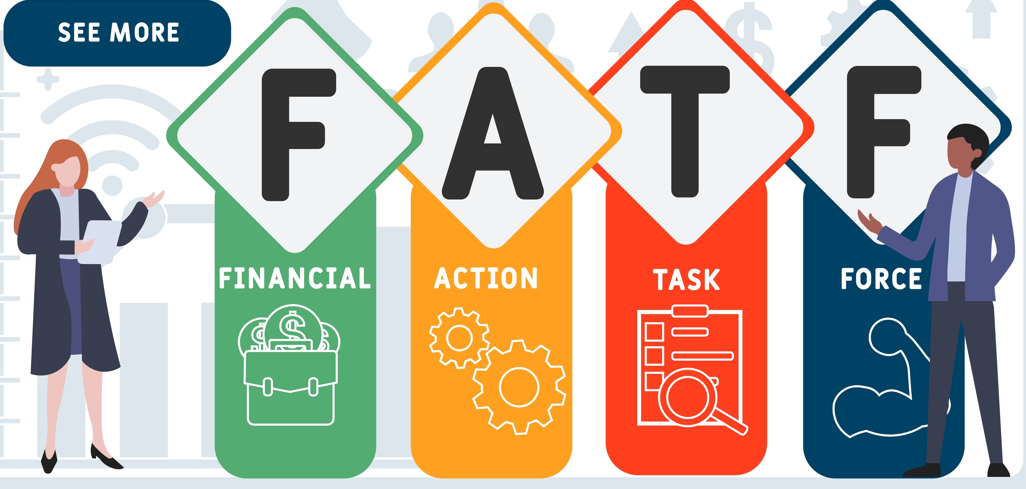 The Financial Action Task Force (FATF) crypto travel rule comes into effect in the UK on 1 September. FATF, the inter-governmental body that sets international standards, argues that the Travel Rule represents a global attempt to promote safer digital asset transactions and foster accountability.
Specifically, VASPs and financial institutions must now gather and share critical originator and beneficiary data during virtual asset transactions. The Travel Rule origins date back to work undertaken by FATF back in 2019. So, the industry has had plenty of notice.
FATF crypto travel rule: industry reaction
Aja Heise, Senior Compliance Officer at XBTO

"The FCA's implementation of the Travel Rule in the UK, while an admirable step forward to help tackle money laundering, is another example of the increasingly complex web of different regulatory requirements institutions are being asked to follow. There are also serious questions about whether the FATF rule will work in practice between jurisdictions and be adopted globally, especially given the technology and development requirements posed to institutions to comply with the requirements.
Better regulatory alignment and clarity is needed globally, so institutions have a consistent understanding of what is expected of them, and they have the confidence to move their digital assets investments with confidence.
It's also important to note that regulation alone, while important to get right, will not be enough to drive forward the institutional adoption of digital assets, if there are no investments in education, funding, technology infrastructure, ecosystem growth and development alongside it."
Meiran Shtibel, Associate General Counsel at Fireblocks
"The UK is taking a tailored approach to meet international Travel Rule requirements after initially amending the Money Laundering and Terrorist Financing Regulations in 2022 to take these requirements into consideration.
From 1 September, VASPs in the UK will need to comply with the Travel Rule, which may prove to be a complex compliance task, especially when it comes to the Sunrise Issue. This refers to when one VASP is located in a jurisdiction where the Travel Rule is already being enforced and the counterparty VASP is located in a different jurisdiction where the Travel Rule is not being enforced.
Essentially, VASPs in the UK must comply with Travel Rule requirements when dealing with counterparts in locations where enforcement is pending.
Although the initial Travel Rule guidance by the UK's Financial Conduct Authority (FCA) remains somewhat ambiguous, with the FCA having recently published a consultation to provide more clarity, it however provides more flexibility than the guidance put forward by the intergovernmental Financial Action Task Force (FATF), which includes VASPs limiting virtual asset transfers within their customer base and only allowing first-party transfers outside of their customer base.
To state the obvious, compliance means investing resources. However, whilst pseudo-anonymity is a crypto-native ideal, this is a significant step that could benefit the digital assets sector by legitimising it and paving the road to mass adoption."
Jordan Wain, UK Public Policy Lead at Chainalysis
"At Chainalysis we support what the extension of the Travel Rule means for addressing economic crime and creating trusted transaction flows in the UK. We look forward to seeing more countries make the necessary changes to introduce these requirements.
Implementation, however, remains challenging as companies will need to get to grips with identifying relevant transactions, collecting relevant Travel Rule information, and creating a means to delay, reject or block transfers that do not meet the required criteria.
Third-party providers, therefore, will undoubtedly have a significant role to play in helping companies with compliance at each stage of the transaction flow. We join other industry voices in asking for further support, and for authorities to show the same spirit of proportionality and collaboration as shown when first considering what implementation might look like in practice."