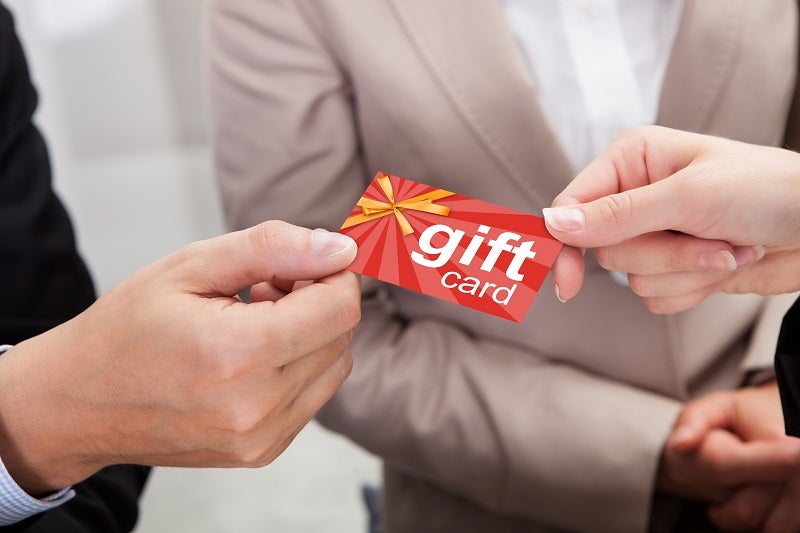 Payment solutions provider Clearent has forged a partnership with Factor4 to offer its small-to-medium-sized business (SMB) customers with an omnichannel gift card and loyalty solutions.
The solutions provided by Factor4 can be used in-store, online and on mobile devices.
Factor4 said that SMBs will have access to programmes that help generate a new revenue stream, boost customer base and provide incentives to existing customers for repeated purchases.
Factor4 CEO Dan Battista said: "The way consumers buy and redeem gift cards has changed as a result of Covid-19. We are excited to be able to provide Clearent's customers with the latest technology that accommodates these changes.
"Our robust online gift card solution enables merchants to seamlessly sell eGift cards right from their websites. Our contactless solutions include pay or redeem by phone, email and SMS functionality.
"Additionally, Factor4 has Gift Card and Loyalty apps in PAXSTORE which allows merchants to utilize their Pax smart terminals."
Clearent product manager Rory Marr said: "We know how important it is for small businesses to create new revenue streams while operating efficiently.
"That is why we are thrilled to offer gift cards through our partnership with Factor4, which can be sold and redeemed across several platforms like our Clearent CORE Technology Suite that is available on the PAX A-Series of devices."