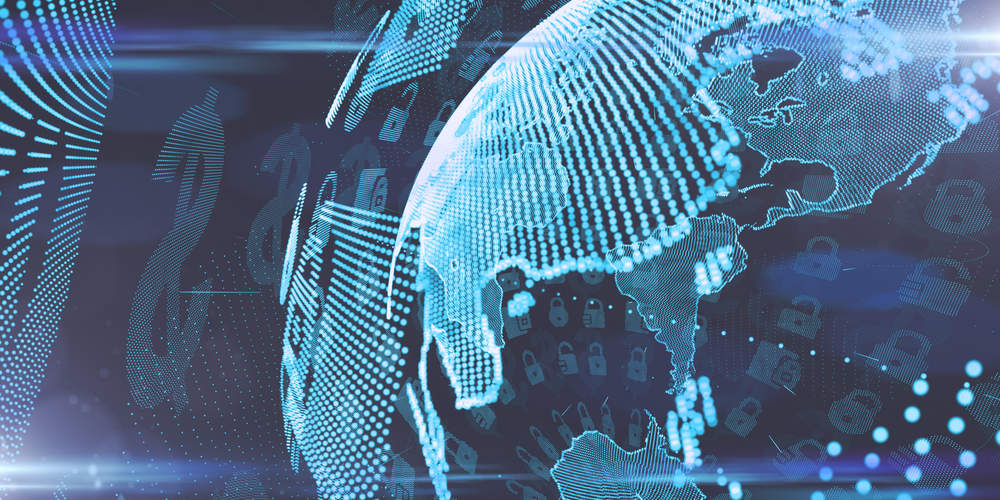 The first EvoNexus fintech incubator launches in Southern California.
It is the region's first fintech incubator supported by founding sponsors, Royal Bank of Canada (RBC) and also Franklin Templeton.
The new incubator will serve as the main Southern Californian centre for fintech innovation. Furthermore, the startups will focus their strategy on technology that will positively impact financial organisations and their customers.
Technology that the EvoNexus fintech incubator will look into include:
AI
Machine learning
Payment technology
Mobile payments
Capital markets
Blockchain
InsurTech
Eddge computing
CEO and co-founder of EvoNexus, Rory Moore, commented: "Together with RBC and Franklin Templeton, our vision is to establish SoCal's premier fintech incubator as the driving force behind innovations between financial services and the next wave of underlying technologies, such as 5G, further enabling mobility and digitisation of financial transactions."
"The next generation of our fintech portfolio companies will be disruptive and beneficial for developing infrastructure for new banking and investment models that will rely on unique technology and data. Leveraging EvoNexus' deep corporate alliances to open the region's first purpose built fintech Incubator is important for reshaping and building sustainability in the SoCal technology innovation ecosystem."
Fintech growth continues
EvoNexus will seek out and launch high qualuty startups in its emerging fintech company portfolio.
In addition, the incubator will take advantage of the region's business schools and resources. The incubator will leverage EvoNexus' domain expertise and operational experience. It will also allow its strategic partners to prepare portfolio companies to go to market. As founding sponsors, RBC and Franklin Templeton are committed to a long-term partnership with EvoNexus.
AI and machine learning will continue to significantly impact both cost reduction and also deep data capture. Furthermore, this will enable more informed business decisions.
Furthermore, VP of solution acceleration and innovation at RBC, Eddy Ortiz, commented:
"FinTech is an important sector for us at RBC. Leveraging the time tested incubation platform that EvoNexus has perfected since 2010 will allow us to complement our commitment to invest in the best emerging technologies.
"We operate several RBC Innovation Labs around the globe and this partnership augments what we're doing to incubate digital capabilities and drive innovation that creates value for our clients."