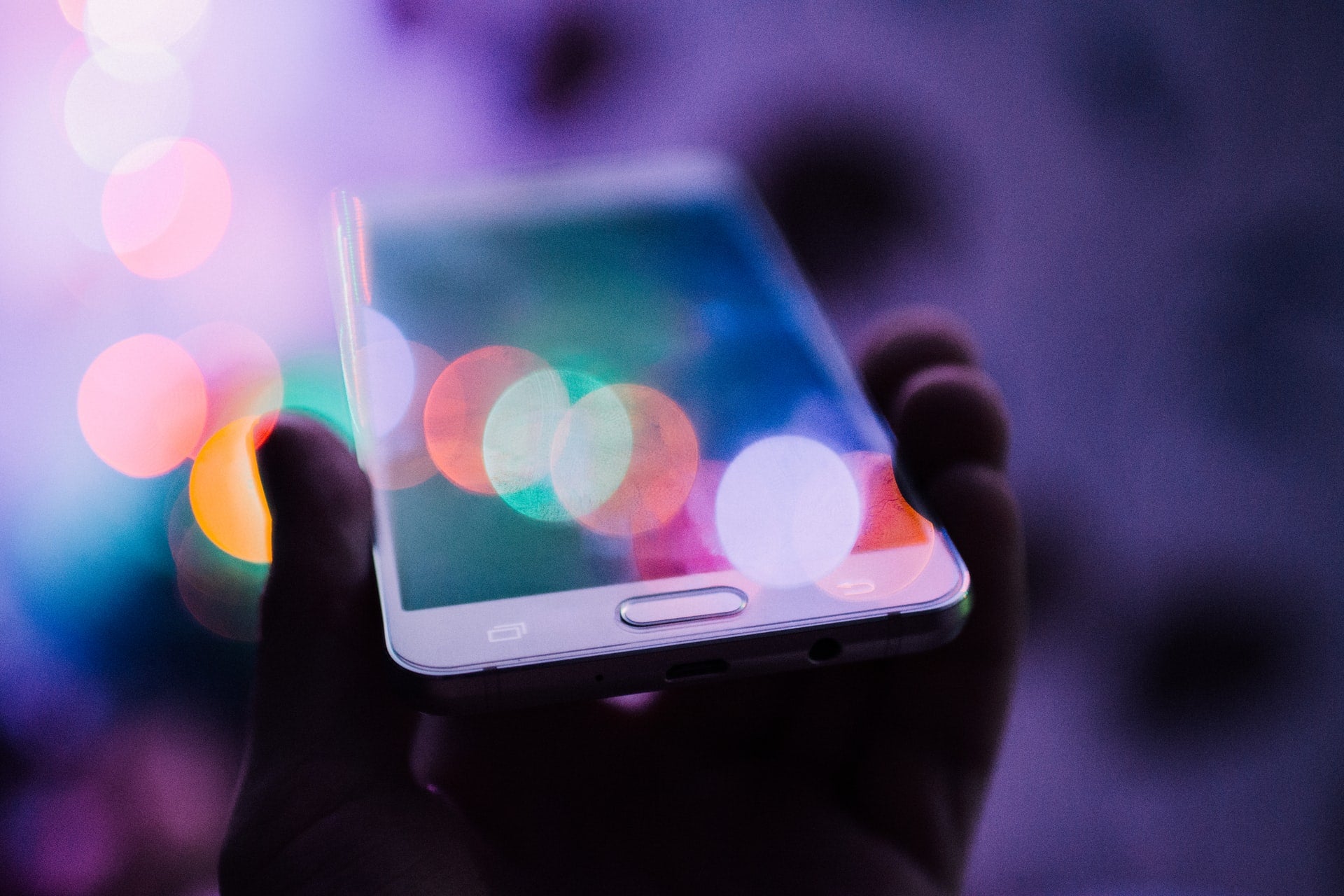 EVO Payments, which specialises in payment technology integrations and acquiring solutions, has acquired UK-based omnichannel payment gateway Anderson Zaks for an undisclosed amount.
Founded in 1997, the acquired entity facilitates card acceptance via its partnership with independent software vendors (ISVs) across the UK, Ireland, and Continental Europe.
The gateway drives payment acceptance for merchants in retail verticals such as hospitality, pharmacy, venues, ticketing, and general retail, among others.
It is also said to cater to the ticketing requirements of some of the popular music, cultural, and sporting events in the UK for digital payment acceptance.
EVO International president Darren Wilson said that the deal would expand the firm's tech-enabled payment capabilities and bolster its ISV network in the UK and across Europe.
"As we continue to grow our European ISV business, we will leverage Anderson Zaks' proprietary integrations to better service our existing merchants and to sign new merchants interested in adopting tech-enabled payments," he added.
Commenting on the deal, Anderson Zaks CEO Iain High said: "We are very excited to be joining EVO's international organisation to be able to offer our leading gateway solutions to EVO's extensive customer base across Europe.
"As a result of the acquisition, our merchants will also benefit from access to EVO's proprietary capabilities, resulting in a more seamless payments experience for their businesses."
EVO offers merchant acquiring and payment processing capabilities in over 50 markets and 150 currencies globally.
In June this year, the firm agreed to purchase Chilean e-commerce payment gateway Pago Fácil in association with its joint venture with Bci, Bci Pagos.
EVO also acquired the payment gateway assets of SF Systems in 2019.
Besides, it snapped up Irish peer Way2Pay for an undisclosed sum in the same year.
The Way2Pay gateway enables schools and clubs in Ireland and the UK to gain access to integrated payment solutions.