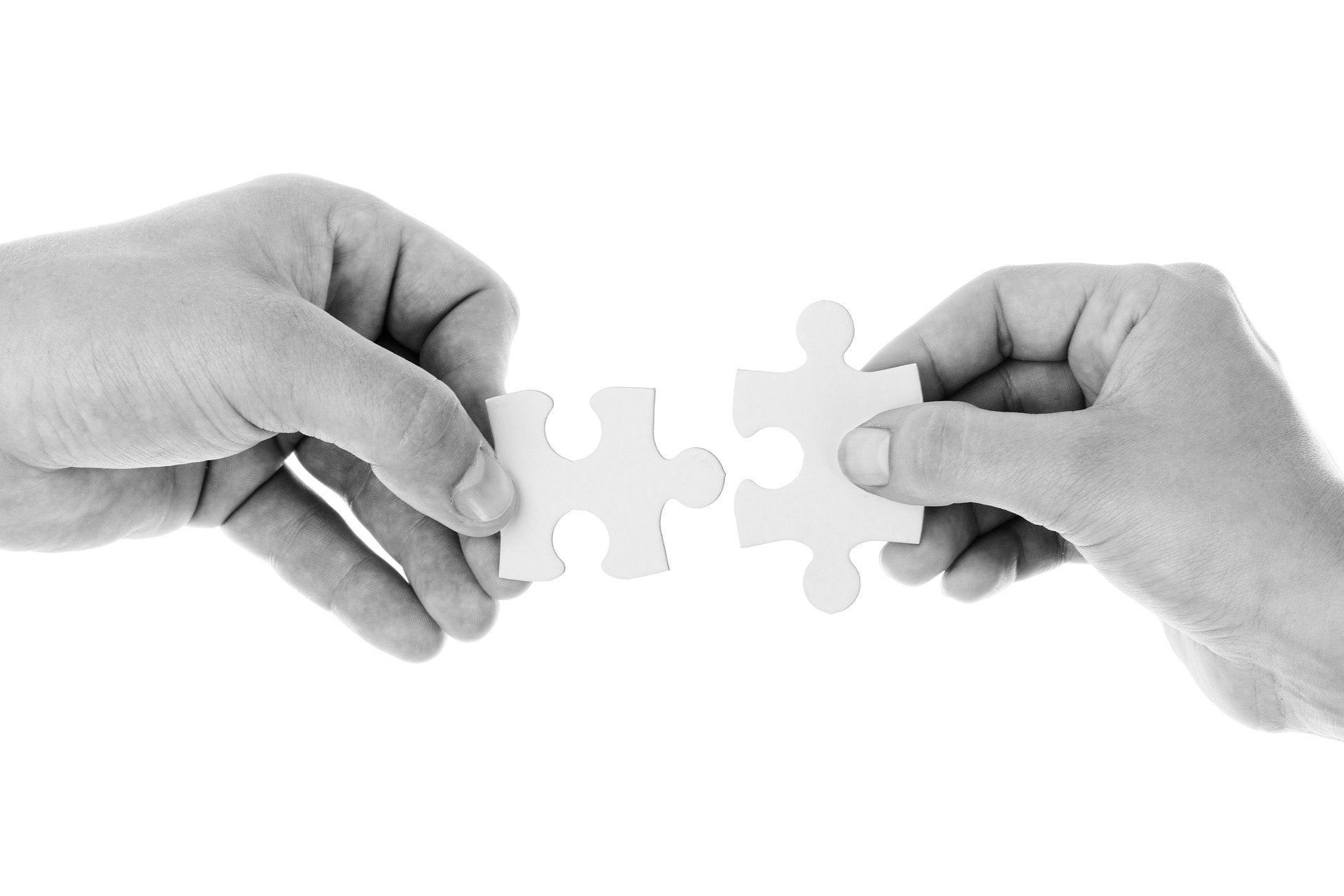 EVO Payments has agreed to purchase Chilean e-commerce payment gateway Pago Fácil in association with its joint venture with Bci, Bci Pagos.
The transaction, whose financial terms are not disclosed, is expected to complete this month.
Bci CEO Eugenio von Chrismar said: "With this acquisition we are strengthening our payment platform and our ability to support thousands of businesses to strengthen and develop their eCommerce capabilities.
"We believe that this is key to improve the competitiveness and productivity of enterprises, SMEs and other businesses that operate in Chile."
The deal strengthens EVO's acquiring services, delivering around 3,000 merchants to the JV and expands its in-market integrated payment solutions.
EVO will also utilise Pago Facil's gateway capabilities to support its business in Mexico and other Latin American markets.
Pago Fácil offers acquiring services, eCommerce software integrations, and value-added solutions.
EVO CEO James Kelly said: "Pago Fácil will enhance our position in the market by providing us additional gateway customers to target for acquiring services and integrations to eCommerce referral partners to augment the JV's bank referral channel.
"Cristian and his team will bring significant eCommerce expertise across product, technology, sales and support."
Others acquisitions by Evo
In 2019, EVO acquired the payment gateway assets of SF Systems.
It also snapped up Irish peer Way2Pay for an undisclosed sum in the same year. The Way2Pay gateway enables schools and clubs in Ireland and the UK to gain access to integrated payment solutions.