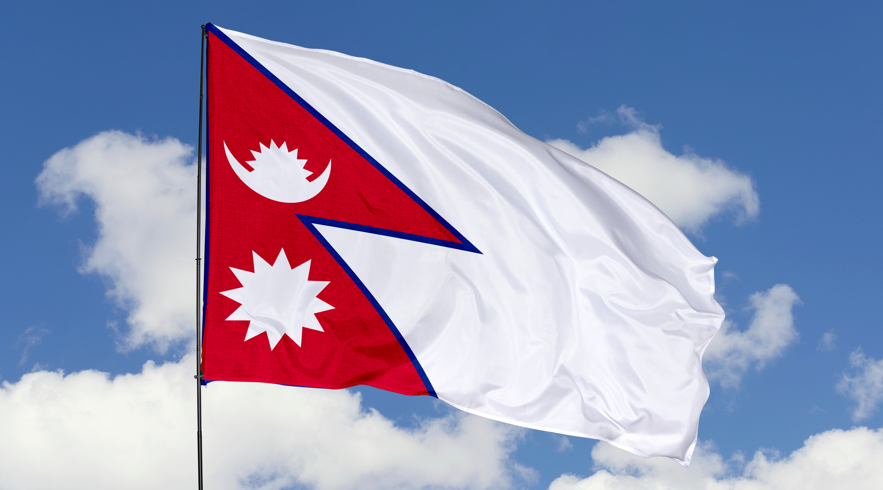 Digital-first remittances provider, Esewa Money Transfer, has entered into an agreement with Saudi-based Enjaz Payment Services Company.
The collaboration enables Nepalese in Saudi Arabia to remit through 150 Enjaz branches or the app to beneficiaries in Nepal via 13,800+ remit agents, 100,000+ Esewa Money Transfer locations, banks, and institutions. The agreement gives Enjaz access to 7.5 million+ Esewa wallet users for direct remittance loading.
CEO of Enjaz, Khalid Al Zain, said: "We understand that Esewa Money Transfer is not just a standalone remittance company. It is part of F1Soft Group that has institutionalized the digital payments ecosystem in Nepal through various groundbreaking fintech initiatives. Being a payment company having a deep-rooted belief in innovation and service excellence, we look forward to working closely with Esewa Money Transfer to provide transformative remittance services to the Nepali migrant population in Saudi Arabia and their families back home in Nepal."
F1Soft Group's Global Group President, Biswas Dhakal, added: "We are extremely delighted to be associated with such a prestigious institution like Enjaz and see tremendous growth opportunities in our mission to support a significant number of Nepalese working in Saudi Arabia. We will leverage Enjaz's extensive network on physical as well as digital channels."
Enjaz Payment Services Company is a fintech licensed by the Saudi Central Bank. It offers a full suite of diversified and innovative financial solutions via digital and physical channel payments. Through partnerships with leading international financial institutions and global money transfer operators, its services enable customers to send money to 200+ countries. Esewa Money Transfer empowers 20 million+ people and 1.2 million+ entities with fintech-based payment services.