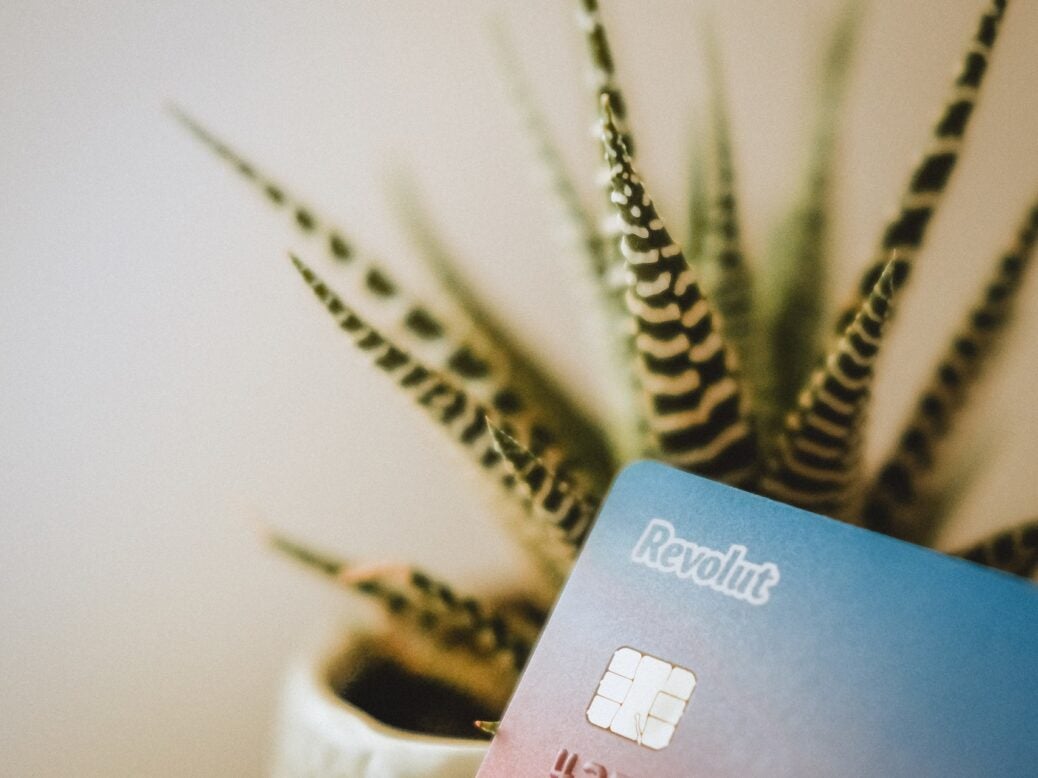 Euronet Worldwide division epay and Revolut have partnered to offer digital gift card and prepaid products globally.
The full-service payment provider epay will now support Revolut in its worldwide expansion into 36 countries and opens up a new digital and mobile sales channel for its brand partner network.
The partnership will cover these countries through an API integration into Revolut's Consumer, Business and Junior apps.
epay started offering Revolut customers across these countries with access to digital content since last month, at both global and local level across various categories including food, entertainment, lifestyle, gaming, health and wellness, from Twitch, Ikea, Nintendo, and Spotify Premium brands.
This access gives Revolut customers the ability to buy, gift and get rewarded with gift cards and digital content easily.
The phase 1 countries including the UK and much of Europe were launched in April, with other countries and core markets including the US and Australia to follow in the coming months.
An expansion of the Business app roll out will primarily start in the UK.
Revolut product owner Maisum Dairkee said: "Our customers are primarily millennials and digital natives who expect a financial app to offer attractive additional services as well as a perfect user experience—we enable both of these with epay's flexible API integration.
"epay's API integration not only provides access to a broad range of scalable content to meet all customer needs at both a local and global level, but it also serves to provide a perfect and seamless customer experience without ever having to leave the app."
The value-added services of epay will form part of the standard Revolut proposition for every other global launch of the app in the future, besides the 36 countries that are planned at present.
Further expansion will include the existing categories.