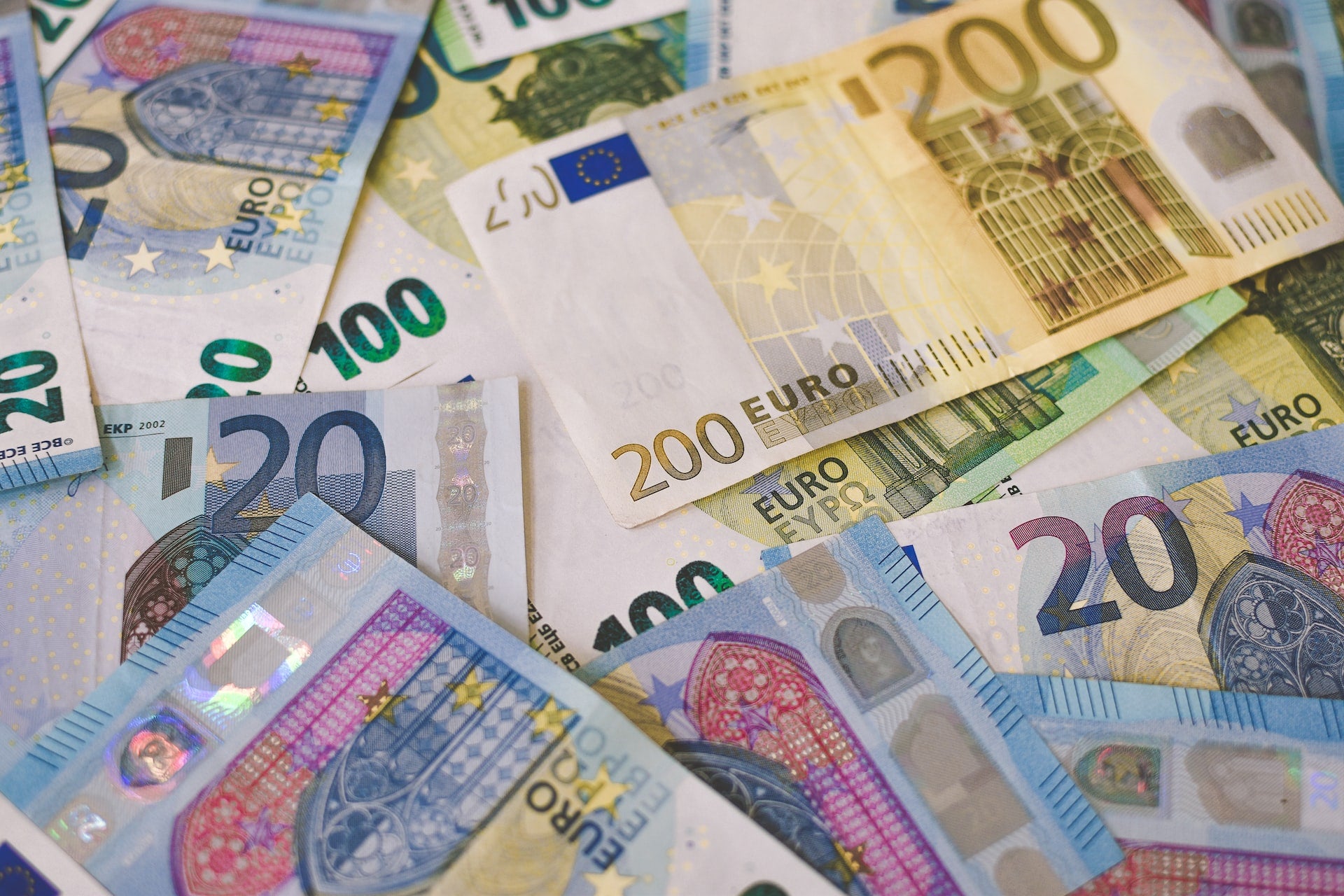 Eni, an integrated energy company, has turned to Italian payment technology firm Nexi to develop the firm's electronic and digital payment services.
The collaboration, which will focus on Eni's companies in Italy and Europe, will make Nexi the primary partner of Eni for payment services.
It will see Nexi facilitating the evolution of existing payment services, besides defining and implementing new solutions for Eni's operations, specifically Sustainable Mobility and Plenitude.
To this end, Nexi and Eni will bring together their expertise in their respective markets.
Eni seeks to leverage the alliance to enhance customer service for its clients and take advantage of potential prospects brought on by the development of payment technologies and pertinent European regulatory frameworks.
For Nexi, the partnership will enable it to develop new business synergies and solutions, while continuing to offer and improve its digital payment services to Eni.
In a separate development, Raiffeisen Landesbank Südtirol, the central banking institution of the South-Tyrol Raiffeisenkassen formed a partnership with Nexi.
The agreement will allow people to pay pagoPA bills using payment cards and smartphones at the participating administrative bodies in the Italian province of Bolzano.
Nexi head of public sector Emiliano Doveri said: "This agreement with South-Tyrol Raiffeisenkassen is further confirmation of Nexi's ability to combine its international scale with a strong local presence.
"We are the company that in Europe invests the most in technology in the digital payments sector, and we do this with the aim of guaranteeing our partner banks the most innovative solutions on the market, tailored to their needs and enabling them to offer their customers a swifter, more convenient and more secure collection and payment experience."
In December 2022, Nexi partnered with IoT specialist Olivetti to integrate its digital payment solutions into the latter's cash register.