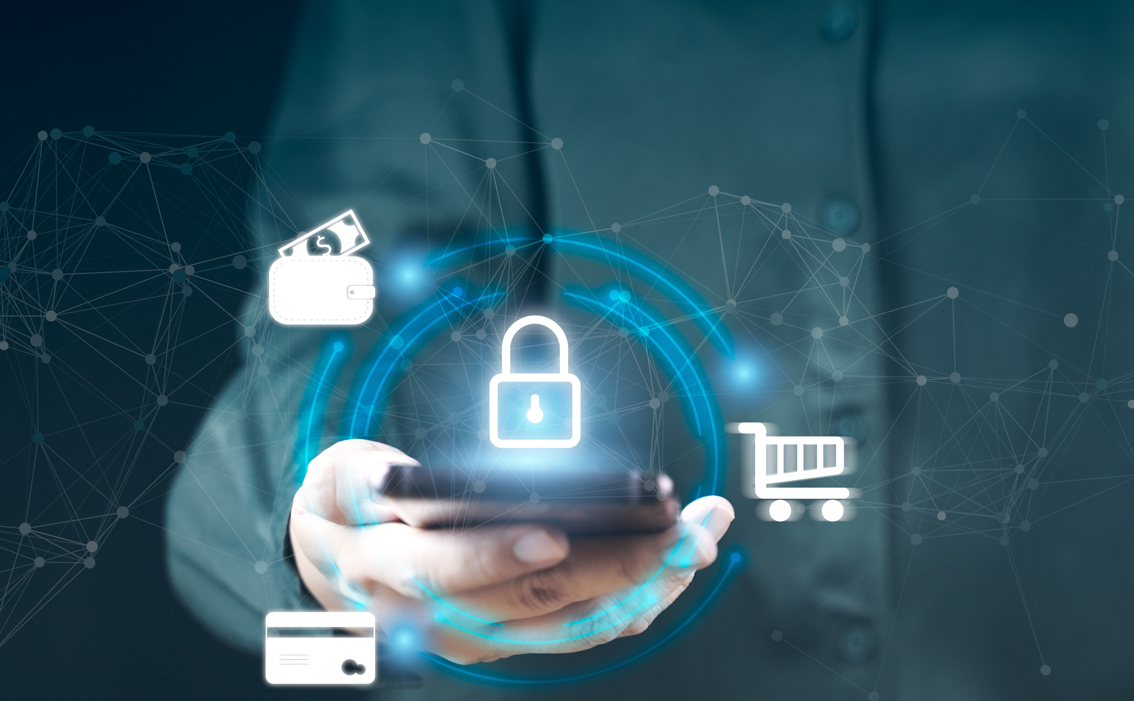 Emporix, the digital commerce platform, has teamed up with Spreedly to offer e-commerce businesses complete flexibility in payment providers.
The partnership incorporates both B2B and B2C enterprises. They will now be able to integrate any payment gateway they want via a single aggregator when using the Emporix platform to compose their digital commerce services and channels. This can include bringing their own payment gateway. Alternatively, they can choose from Spreedly's list of pre-supported providers. These include market leaders such as Stripe, Adyen and AirWallex or selecting multiple options.
Transactions will be available in over 100 different currencies. It will also be possible to offer different payment methods across different markets and jurisdictions. This will enable global businesses to provide hyperlocal services as they cater to the needs of their customers.
Eberhardt Weber, co-founder and CEO at Emporix, said: "As consumers, we've all been at the point of an online sale when a site doesn't offer your preferred payment method – it can be very inconvenient. But from the perspective of e-commerce businesses, they have always needed to consider payment providers very carefully to make sure that they don't get tied up in multiple, complicated software integrations. In the past, this would have restricted their options.
Less friction for customers
"Introducing Spreedly to the Emporix Digital Commerce Platform means that just one integration will enable businesses to offer a wide range of payment methods and currencies to suit the needs of their customers. All of the other integrations are taken care of. There's less friction for the customer. But behind that it's now easier than ever for e-commerce businesses to enjoy the best of all worlds when it comes to introducing new payment technologies."
Emporix's composable commerce platform is used by wholesaler and B2B commerce businesses globally, as well as grocery and other retail. It provides a platform on which to digitise business services from end-to-end, and to create fully bespoke commerce solutions. The platform architecture is designed to be as flexible as possible to allow businesses to build and scale their digital commerce using interchangeable, best-of-breed microservices. Spreedly now joins a raft of technology partners that come with the platform as preferred suppliers.
Simplifying management of multiple payment gateways
Weber added: "The integration of Spreedly via our platform offers a payment orchestration solution that simplifies the process of managing multiple payment gateways, processors and methods, and all with the necessary security and compliance in place. We think that this level of flexibility in payment solutions should come as standard for all e-commerce businesses."
"It's all part of a trend we're seeing where enterprises building their online presence now want more than just out of the box solutions. They are seeking services that can be adapted closely to their needs, where they can interchange different vendors without losing lots of time and resources on new integrations and ongoing updates. This is exactly how composable architecture enables new levels of customisation."