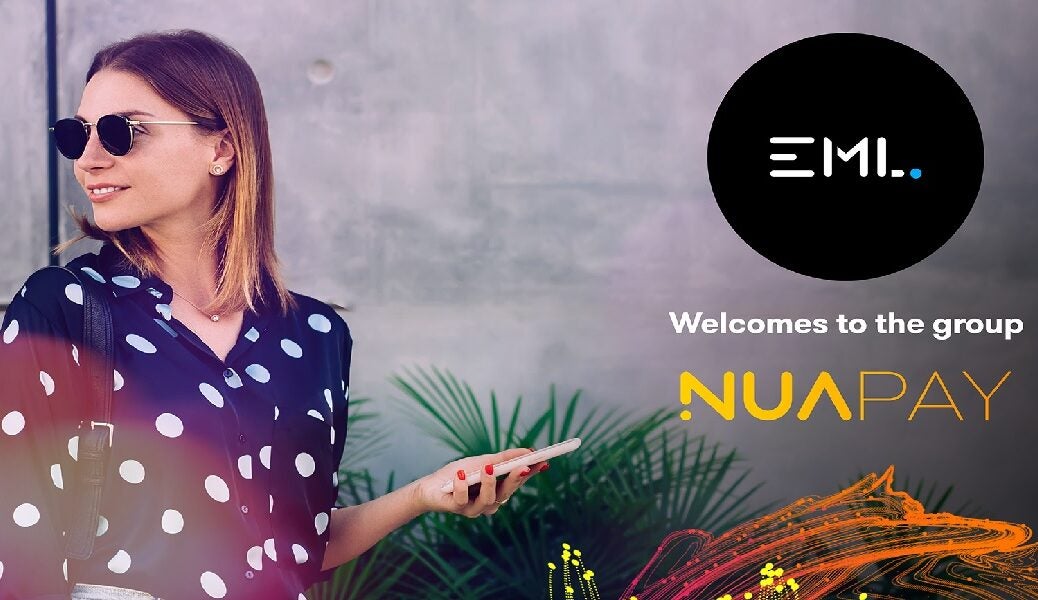 Australia-based EML Payments has agreed to buy Ireland-headquartered fintech firm Sentenial in a cash and stock deal valued at €70m ($83.2m).
The deal also includes an earn-out component of up to €40m ($47.5m).
Sentenial is a cloud-native, API-first, full-stack enterprise-grade payments company. It owns the open banking brand Nuapay.
The acquire firm, which is dually regulated in the UK and France, processes €45bn per annum.
The deal arms EML with the capabilities to handle payments across scheme and non-scheme as well as both card and non-card payments.
Following the completion of the deal, EML Payments plans to expand Sentenial's platform and products into the North American and Australian markets.
EML Group CEO and managing director Tom Cregan said: "The acquisition of Sentenial will be the next evolution for EML, as we transition into a broader payments business by adding instant account-to-account (open banking) payments into our suite of solutions for current and prospective customers."
The combined entity is expected to emerge as one of the key FINTECH players in the open banking and prepaid space globally by processing over A$90bn in Gross Debit Volume (GDV).
Sentenial founder and CEO Sean Fitzgerald said: "The revolution in payments caused by Open Banking and Real-Time Payments is rapidly building momentum globally, and we are hugely excited by this opportunity to move to a global scale as part of EML."
Last November, EML made a strategic investment in payout startup Interchecks Technologies through its new FINLAB Fintech incubator.
In April last year, it completed the acquisition of Prepaid Financial Services (PFS) after securing the regulatory nod in the UK and Ireland.