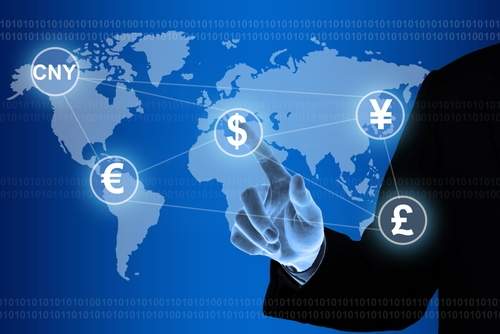 Australia-based EML Payments, through its new FINLAB Fintech incubator, has made a strategic investment in payout startup Interchecks Technologies.
Free Whitepaper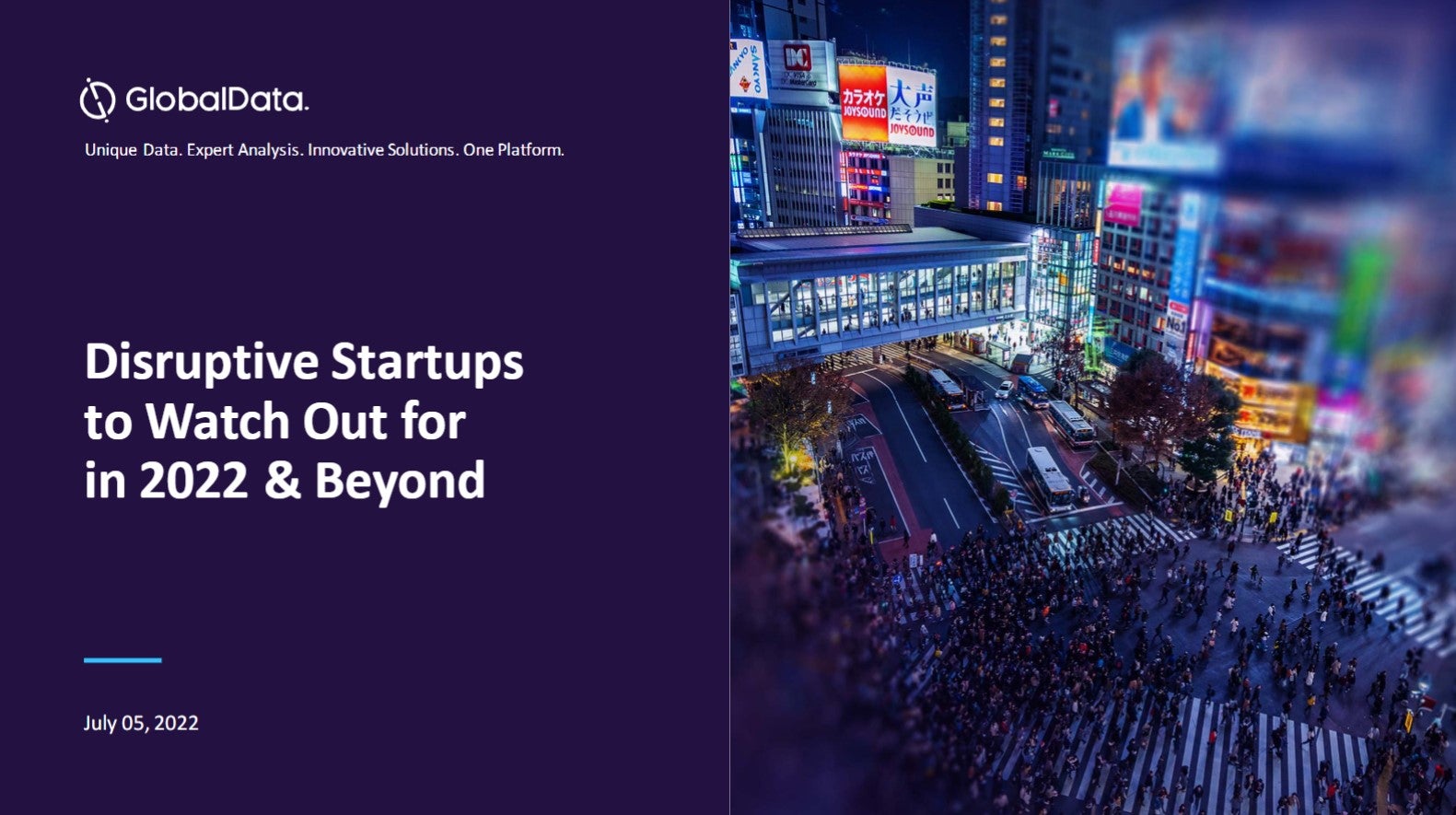 Disruptive start-ups to watch out for
2021 was a record-breaking year, with more businesses breaking into the billion-dollar club. Many start-ups have achieved or retained the unicorn status by the end of the year to reflect nearly a fivefold growth from that in 2020. This boom can be linked to a financing frenzy spurred by the quick adoption of technology and innovative solutions by start-ups gaining traction in response to the pandemic. However, the start-up ecosystem is now facing turbulent times for fundraising as investors seek long-term business strategies, valuations, and a route to profitability amid uncertain market circumstances. Nevertheless, 2022 has the potential to carry forward the momentum with multiple entities having a fair chance of being in the right place when aided by the right technologies. GlobalData leverages the power of alternative data to examine the health of start-ups across multiple dimensions including the quality of their innovations, market presence, and the funding they can attract. This helps our clients to analyze the disruptive potential of start-ups for early alliances, investments, and acquisition prospects to develop future-proof strategic roadmaps for a competitive advantage. Read our report and gather insights on the following topics:
Recent Unicorn trends
Unicorns in 2022
Future Unicorns
Start-ups to watch out for
Start-up ecosystem outlook by top geographies
by GlobalData
EML did not disclose the amount it had invested in Interchecks.
Interchecks will use the investment to fund its expansion in Europe and Australia, while extending its payout options in the US.
Under this strategic partnership, customers of both EML and Interchecks can take advantage of features like 1099 Compliance, Split Payments and Recipient Fee Modelling.
Meanwhile, the partners claim that their customers can provide a suite of "robust" payout options on Interchecks platform.
They can provision EML's payment cards and provide options like direct deposit, real-time payments (RTP), instant deposit, paper check, eCheck and PayPal.
Customers and their payees can also use a white-label payer portal for quick payments, file uploads, real-time analytics, billing, servicing tools and on-demand reporting.
Alternatively, clients can use 'RESTful APIs' if they wish to avail direct integration into their existing portals or apps.
Founded in 2016, Interchecks Technologies has presence in Florida and New York.
Interchecks co-founder and CPO Bob Chevlin said: "Interchecks' strong relationship with EML allows us to incorporate several new features into our payouts platform, including a platform-wide instant issue reloadable prepaid card.
"This new payment account can be funded by any payer on our platform and used by our recipients in place of a standard bank account."
Founded in 2003, EML offers card solutions for payouts, gifts, incentives and rewards as well as supplier payments.
EML MD and group CEO Tom Cregan said: "Interchecks is a superb way for businesses to make payouts, manage 1099 Compliance, and so much more.
"Simply designed but sturdy in function, all a business needs to make a payment is an email address.
"Interchecks provides the payout routing, appropriate controls, compliance, security and reporting that companies require.
"The result is a powerful payout platform that simplifies the payout experience for businesses while providing a more engaging payout experience for employees, contractors and customers."
In April 2020, EML acquired Prepaid Financial Services (PFS) for £131.5m, after securing the regulatory nod in the UK and Ireland.
Free Whitepaper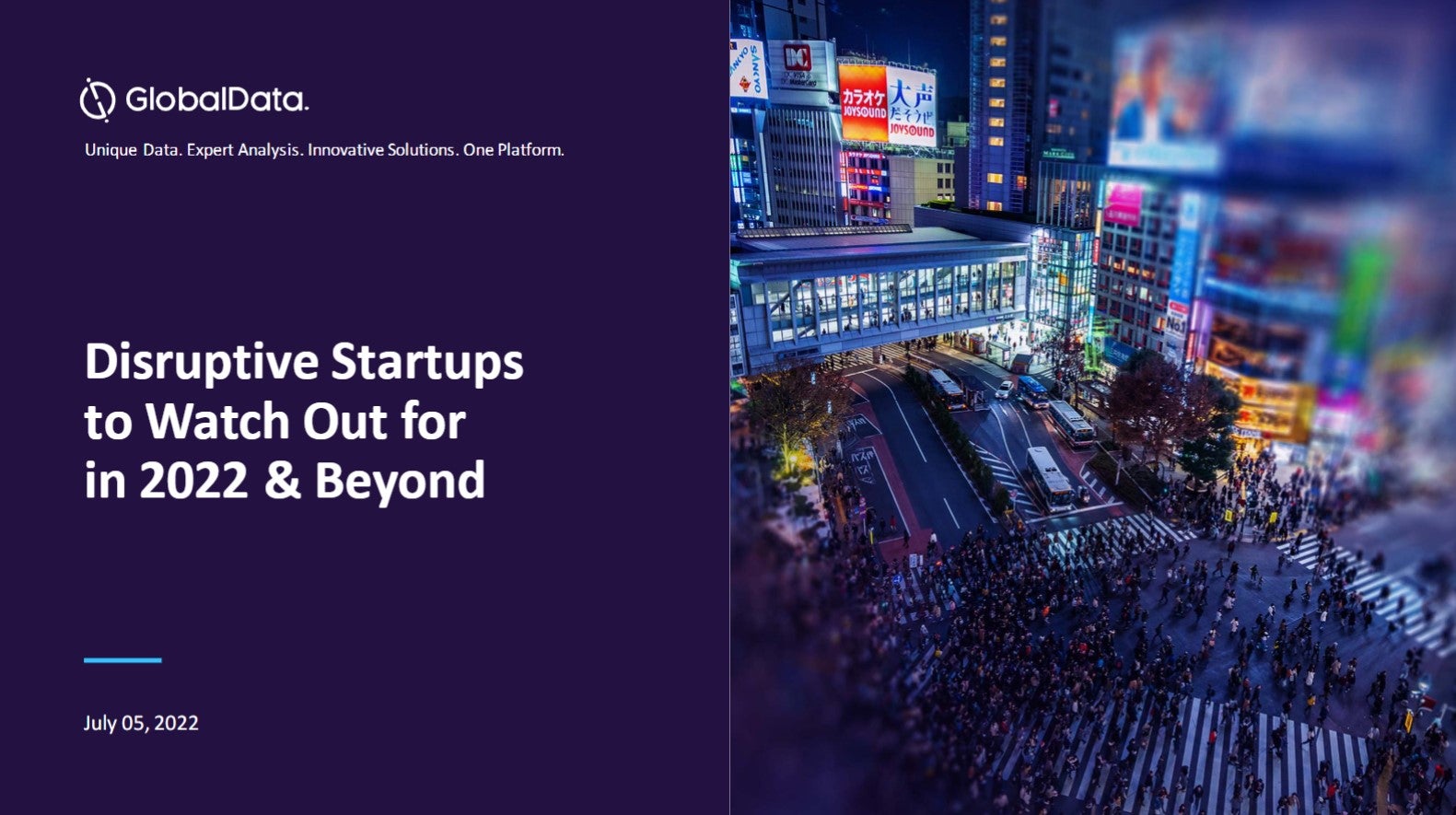 Disruptive start-ups to watch out for
2021 was a record-breaking year, with more businesses breaking into the billion-dollar club. Many start-ups have achieved or retained the unicorn status by the end of the year to reflect nearly a fivefold growth from that in 2020. This boom can be linked to a financing frenzy spurred by the quick adoption of technology and innovative solutions by start-ups gaining traction in response to the pandemic. However, the start-up ecosystem is now facing turbulent times for fundraising as investors seek long-term business strategies, valuations, and a route to profitability amid uncertain market circumstances. Nevertheless, 2022 has the potential to carry forward the momentum with multiple entities having a fair chance of being in the right place when aided by the right technologies. GlobalData leverages the power of alternative data to examine the health of start-ups across multiple dimensions including the quality of their innovations, market presence, and the funding they can attract. This helps our clients to analyze the disruptive potential of start-ups for early alliances, investments, and acquisition prospects to develop future-proof strategic roadmaps for a competitive advantage. Read our report and gather insights on the following topics:
Recent Unicorn trends
Unicorns in 2022
Future Unicorns
Start-ups to watch out for
Start-up ecosystem outlook by top geographies
by GlobalData