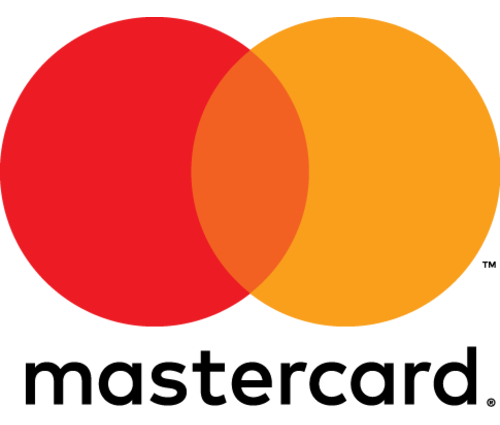 Mastercard and EedenBull are extending their strategic partnership from Europe to the Asia Pacific region. The aim is to support the fintech company's launch of a new digital platform for banks and businesses.
Specifically, EedenBull says this will process clients' spending and payments more efficiently.
Building on a partnership in Europe, the expanded relationship with Mastercard will support the roll-out of EedenBull's new commercial cards platform to banks looking to tap into vast opportunities in the Asia Pacific business-to-business payments market.
Q Business spend management platform from EedenBull
Based in Norway, Scotland and Singapore, EedenBull is a technology-agnostic innovation company built by banking, payment and technology professionals. For banks and their business customers, the new service provides innovative commercial payments services, including EedenBull's spend management platform Q Business.
EedenBull says that this offers a sophisticated yet easy-to-use solution to digitise the slow and costly processing of cheques and cash. With Q Business now offered by a network of banks in the Nordics, more than 10,000 registered businesses are benefiting from the process efficiencies and control of spend provided.
"Following Europe, Mastercard is delighted to partner with EedenBull in Asia Pacific and to support its unrivalled expertise to leverage the commercial payments space in the region," says Yunsok Chang, Executive Vice President, Market Development, Asia Pacific, Mastercard.
"With Mastercard's leading advisory experience, sophisticated commercial solutions and wide network of customers and partners, we will be able to help EedenBull thrive in this market of significant opportunities."
Specialist commercial payments expertise
Nicki Bull Bisgaard, CEO of EedenBull adds: "At EedenBull, we uniquely combine specialist commercial payments expertise with tech-savvy talent, making us the ideal partner to banks. While payment products and services are now more user-friendly, product management is growing more complex and requires access to specialists in marketing, revenue management, IT, legal, regulatory and many other areas," "Selecting Mastercard as our preferred partner to support us in creating real value for our partner banks and their customers and to support our expansion in Asia Pacific was easy as we share the same view on what businesses require and how we can best meet those requirements in an ever-changing world."