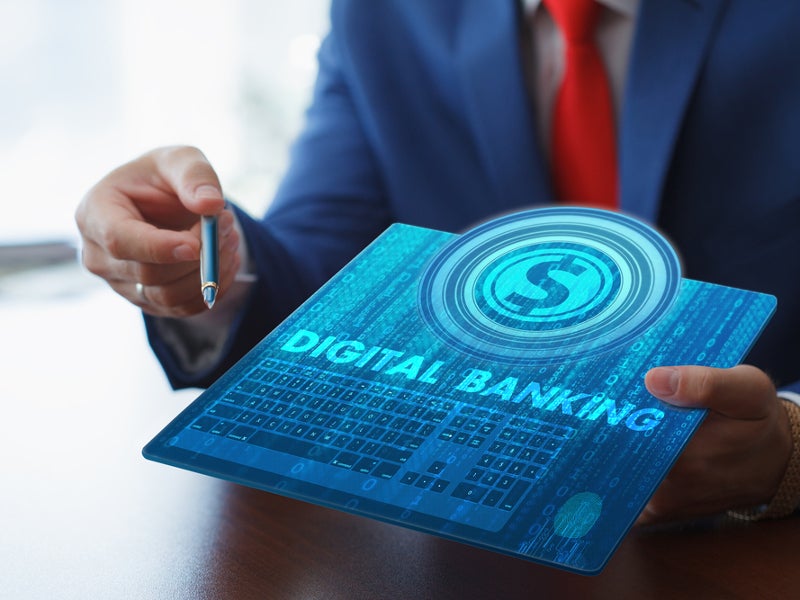 dLocal, a US-based payment platform, has expanded its payments network to include three markets in Latin America and the Caribbean – Costa Rica, Panama, and the Dominican Republic.
Tapping its API-based payments technology platform, dLocal supports more than 300 local payment methods in 23 emerging market countries, including Brazil, China, India, Indonesia, and Mexico.
Merchants need to integrate only once to the firm's API to accept payment in any of the 23 countries where dLocal has operations across LATAM, APAC, Middle East and Africa.
Furthermore, merchants can integrate to the API without requiring a physical presence.
The latest expansion comes within a month after dLocal received $200 million in new funding.
It plans to use the proceeds from the funding to add over 13 markets to its coverage in the next 18 months.
dLocal VP of growth Michel Golffed said: "The payments infrastructure in regions such as Latin America and the Caribbean is often complex and fragmented. Companies that enter these markets without the ability to accept locally-relevant payment methods are often unintentionally limiting their reach and hindering their growth.
"As part of our mission, we develop deep expertise in each local market we serve, and we're pleased to add Costa Rica, Panama, and the Dominican Republic to the growing list of countries available to our clients."
With the addition of Costa Rica, Panama, and the Dominican Republic, the combined reach available to dLocal's 450 clients touches an estimated 2.3 billion consumers.
dLocal caters to clients across several primarily online-based business verticals, including SaaS, digital media, sharing economy & marketplaces, e-commerce, travel & tourism, and financial services companies.