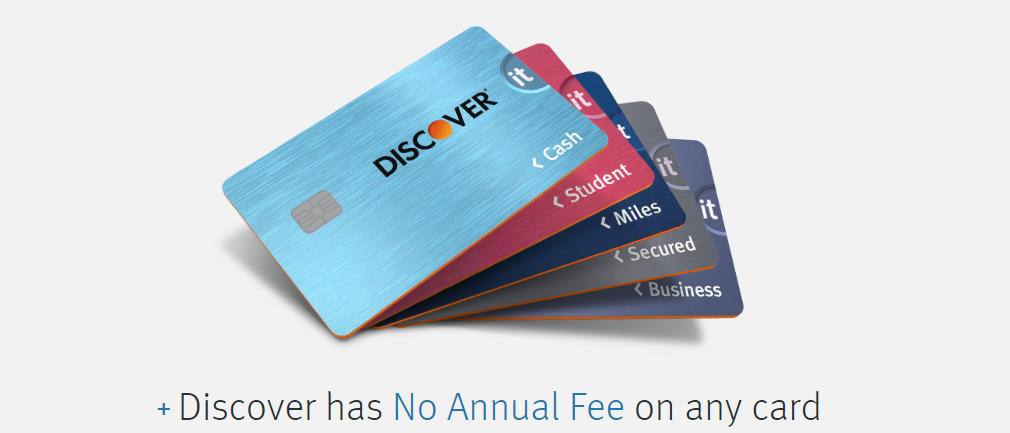 Discover agrees deal with National Bank of Oman to increase acceptance for Discover, Diners Club International and affiliate network cards.
Currently, Discover is accepted at merchants across the region. The relationship with National Bank of Oman will grow the number of places Discover Global Network cards are accepted. Specifically, the focus for growth will be on travel and entertainment merchants.
"Oman is a key market for Discover because we see a lot of tourists travelling from Europe and Russia. We want to be able to provide cardholders with a great shopping experience," says Ricardo Leite, SVP, international markets, Discover.
Discover, National Bank of Oman: increasing merchant acceptance
"Working with NBO, we have already seen an increase in merchant acceptance at retailers where we know travellers are spending."
Abdul Karim Al Hinai – Deputy General Manager – Alternative Channels – Retail Banking, NBO, adds: "We're delighted to be offering our merchants the ability to accept Discover and Diners Club International cards. We are the only bank in Oman to do so and are adding to our growing portfolio of international partnerships. And we are reinforcing our commitment to offering solutions that make people's lives easier.
"It gives visitors to Oman another option to shop at Duty Free stores as well as several leading hotels. And we will be expanding the number of terminals that accept the cards to prominent retail establishments as well."
Discover Global Network has more than 44 million merchant acceptance locations and 2 million ATM and cash access locations. The Discover Global Network includes Discover Network, Diners Club International, PULSE and more than 15 alliance partner networks.
NBO, the first local commercial bank in the Sultanate of Oman, was founded in 1973. Its distribution network includes 60 branches in Oman and over 180 ATMs plus two branches in UAE.