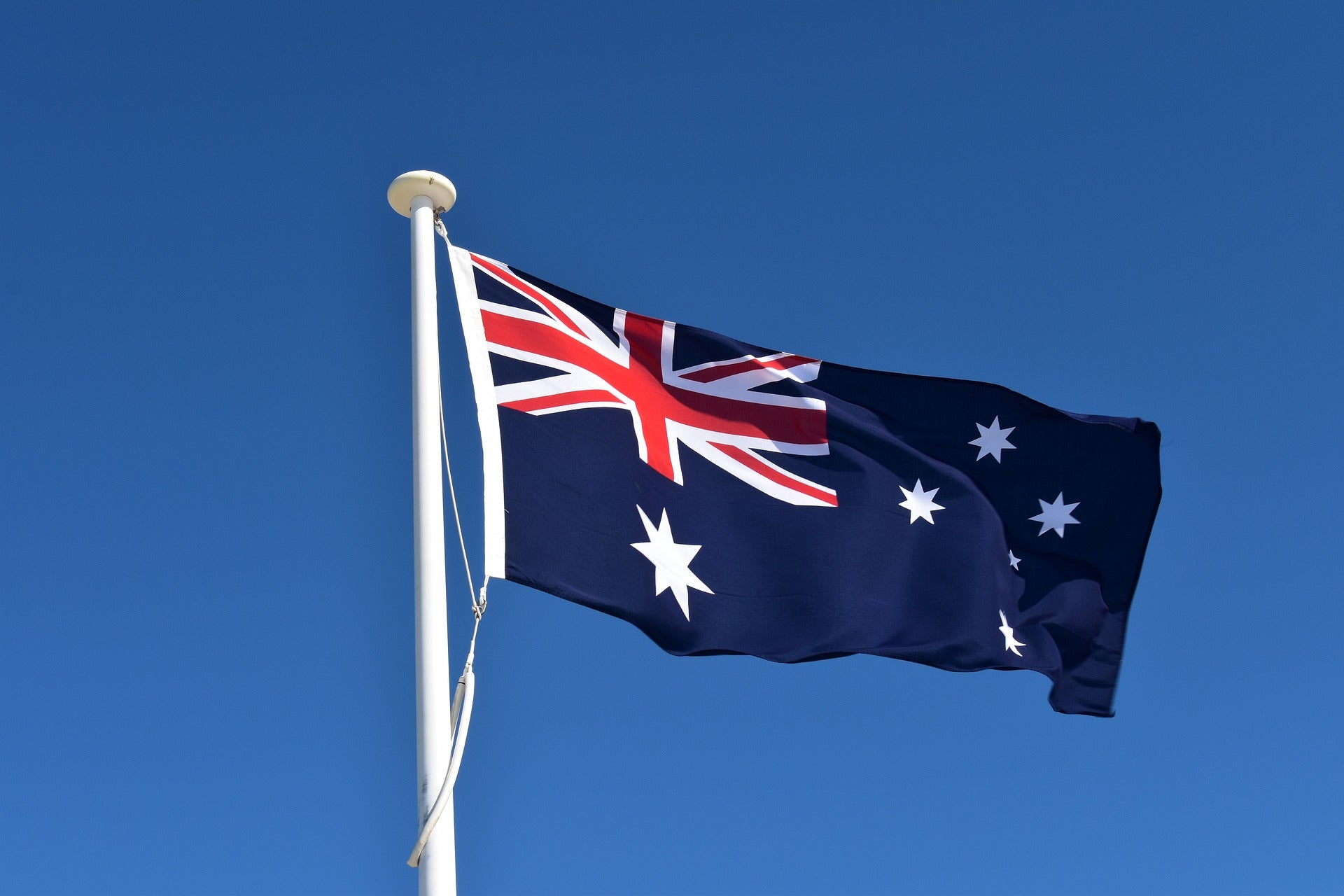 Similarly, 72% of consumers in Australia are now open to buying goods and accessing services from other countries.
The growing interest in cross-border trading comes at a time when businesses in Australia face fewer restrictions to operate compared to the past. According to Stripe, 58% of respondents say running an international business is easier today than five years ago, while only 16% claim otherwise.
For that reason, 74% of sole proprietor businesses in Australia now sell goods and services internationally, earning them the nickname "single-person multinationals".
Large enterprises are also considering cross-border expansion. From 2021 to 2022, the number of Australian enterprises — often with thousands of employees — selling internationally via digital channels on Stripe grew by 24%. Globally, 50% of enterprises plan to further expand abroad in the next two years.
"There's no denying businesses in Australia and beyond are operating amid a challenging economic climate", said Karl Durrance, managing director for Australia and New Zealand at Stripe. "During a period as crucial as this one, they need to make sure they are maximising their potential to increase cash flow, and expansion into overseas markets has proven to be an effective strategy to do just that."
The report draws on aggregated transaction data from Stripe as well as surveys carried out among 1,700 business leaders and 11,500 consumers across markets in nine countries: Australia, France, Germany, Ireland, Japan, Mexico, Singapore, the UK and the US.
Stripe is a payments platform currently valued at $50bn. In its 2022 annual letter, the company reported processing over $817bn in money transfers, up 26% from the prior year.
In March this year, Stripe teamed up with OpenAI – the parent company of AI-powered chatbot ChatGPT – in a move to embed GPT-4 into its digital payment processing and other offerings.