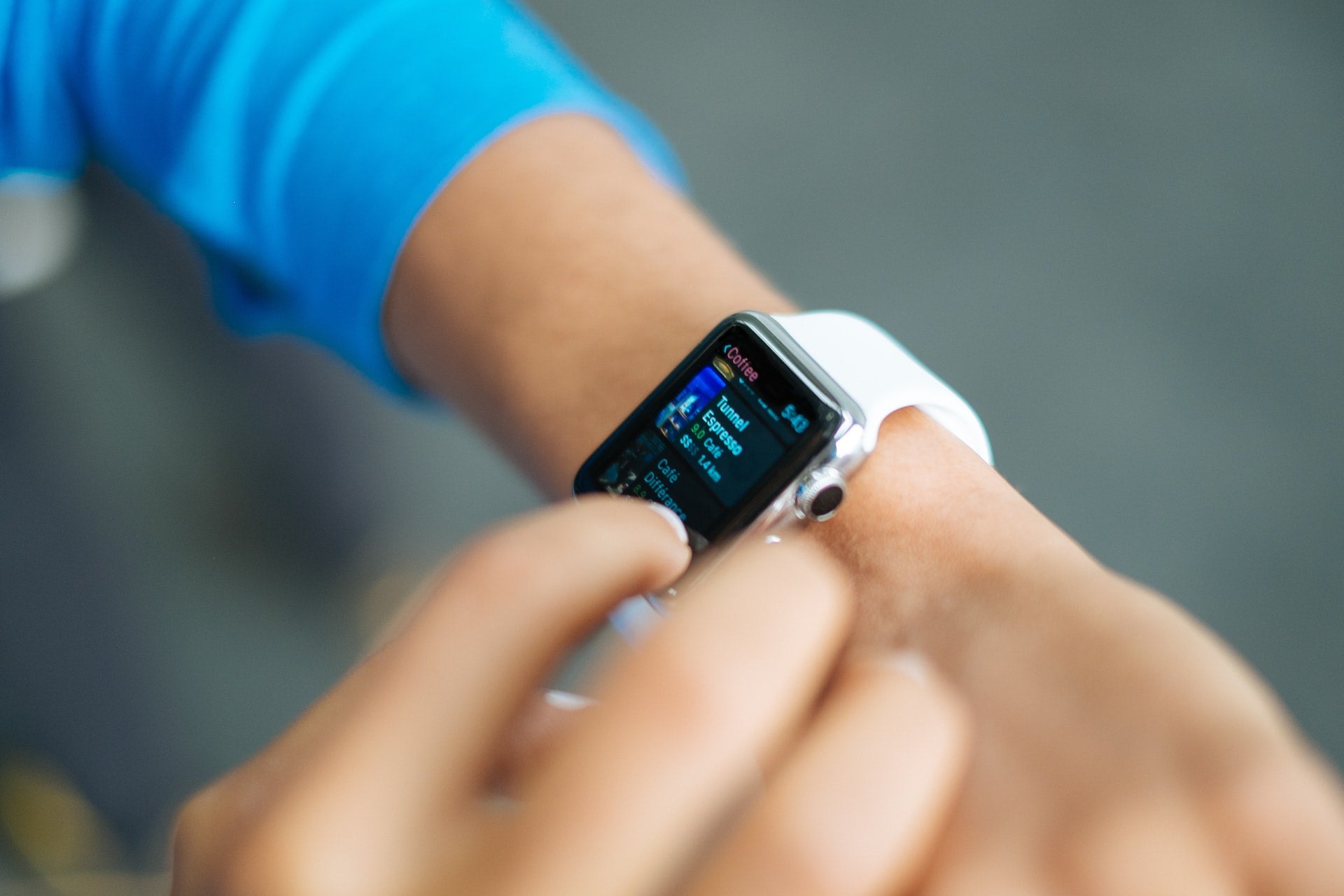 DIGISEQ has forged an alliance with Curve to launch wearable payments technology to consumers across Europe.
Under the tie-up, Curve's four million clients in 31 European countries will be able to avail the DIGISEQ offering.
Leveraging DIGISEQ's mobile personalisation technology RCOS, consumers will be able to provision their Curve payment account onto different wearable devices using their smartphones that run on both Android and iOS platforms.
The consumers are not required to provide their payment data to another third party.
They will have access to additional options to make contactless transactions through various devices, such as rings, bracelets and clothing, anytime and anywhere they go.
In addition, DIGISEQ's Manage-Mii app helps the users to link their cards to their wearable devices, facilitating instant wearable payments through Curve.
The alliance will also benefit banks, payment service providers and other businesses by helping them to increase the volume of contactless transaction and grow interchange revenues.
It comes seven months after DIGISEQ announced a partnership with AdornPay to introduce its wearable payment products in Netherlands.
DIGISEQ co-founder and global ambassador Terrie Smith said: "We're thrilled to share the benefits of our contactless payment solution with Curve, enabling payments to be made through a spectacular range of unique and stylish wearables readily available on the market.
"In addition to payments, DIGISEQ's solution can also bring a much richer consumer interaction experience with 'Promo-Ready' – simply tap your wearable against your NFC smartphone to receive offers, upgrade your account, see your account balance, and more.
"This delivers huge benefits to brands looking to interact more frequently with their customers, and also streamline costs and incentivise more daily transactions."