US-based card technology startup Deserve has raised a $250m in credit facility from Cross River, Goldman Sachs, and Waterfall Asset Management to further develop its digital credit card platform.
Free Whitepaper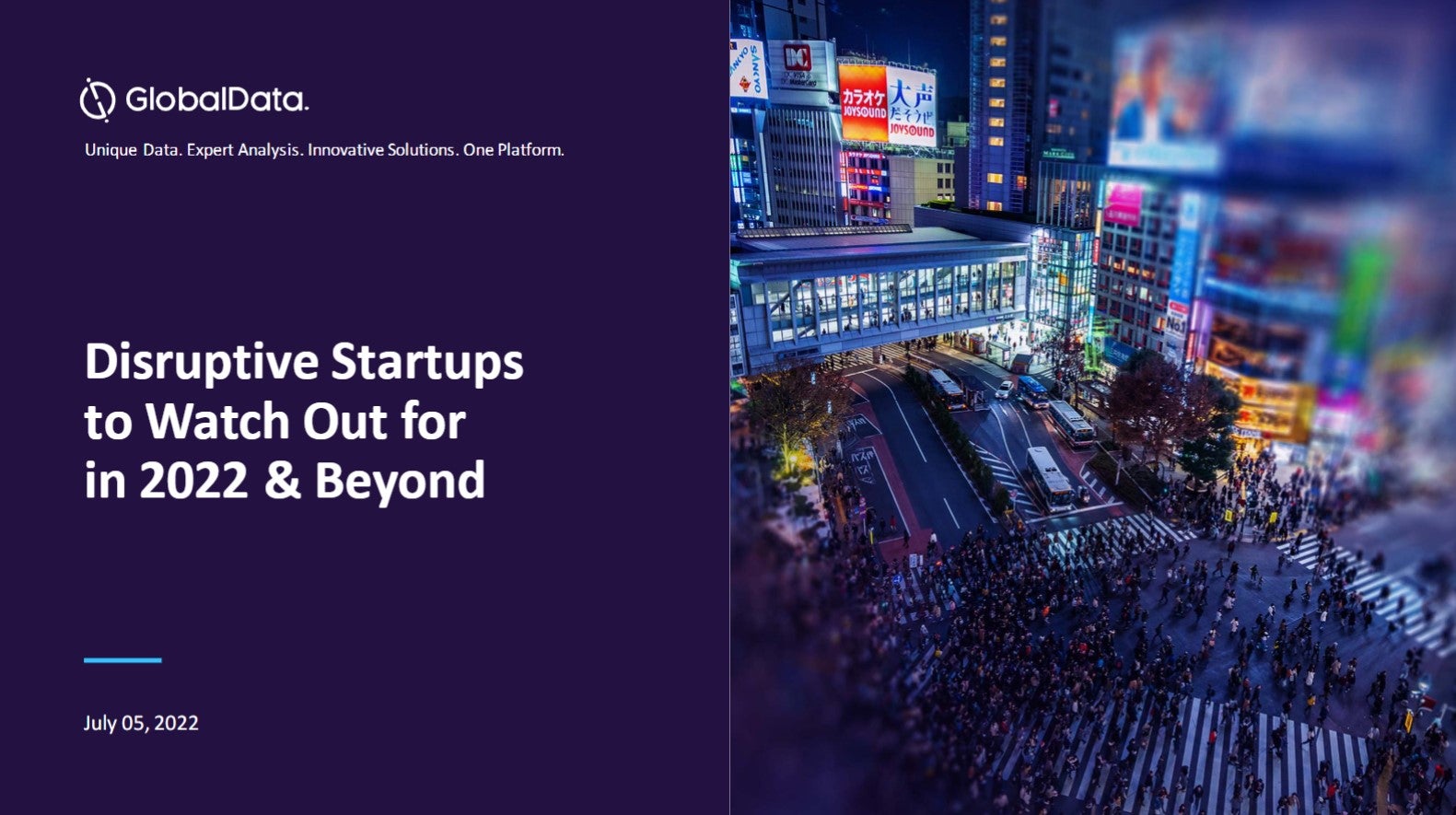 Disruptive start-ups to watch out for
2021 was a record-breaking year, with more businesses breaking into the billion-dollar club. Many start-ups have achieved or retained the unicorn status by the end of the year to reflect nearly a fivefold growth from that in 2020. This boom can be linked to a financing frenzy spurred by the quick adoption of technology and innovative solutions by start-ups gaining traction in response to the pandemic. However, the start-up ecosystem is now facing turbulent times for fundraising as investors seek long-term business strategies, valuations, and a route to profitability amid uncertain market circumstances. Nevertheless, 2022 has the potential to carry forward the momentum with multiple entities having a fair chance of being in the right place when aided by the right technologies. GlobalData leverages the power of alternative data to examine the health of start-ups across multiple dimensions including the quality of their innovations, market presence, and the funding they can attract. This helps our clients to analyze the disruptive potential of start-ups for early alliances, investments, and acquisition prospects to develop future-proof strategic roadmaps for a competitive advantage. Read our report and gather insights on the following topics:
Recent Unicorn trends
Unicorns in 2022
Future Unicorns
Start-ups to watch out for
Start-up ecosystem outlook by top geographies
by GlobalData
The company said it will use the fresh capital to cater to the growing demand from financial institutions, fintechs, and consumers.
Last year, Deserve's mobile-centric platform rolled out credit card programmes for partners, including OppFi, BlockFi, Notre Dame Global Partnerships, KrowdFit and M1 Finance.
Deserve is currently working on card programmes that will enable consumers to manage subscriptions, streamline buy-now-pay-later (BNPL) capabilities and utilise their home equity.
It also intends to roll out card programmes for small and medium businesses (SMBs) and commercial customers.
Deserve CEO and co-founder Kalpesh Kapadia said: "At Deserve, we're committed to helping organizations quickly and securely launch any type of credit card product in the cloud, customised to their specific audience – a valuable touchpoint with customers and a must-have in today's landscape of competitive brand loyalties."
Cross River Bank head of Strategic Direct Lending Rahul Jha said: "We're proud to support Deserve's growth with our credit facility, and we're excited to play a role in bringing a more modern and complete credit card experience to consumers nationwide through Deserve's credit card as a service platform."
In June last year, Deserve raised $50m through a Series D funding round to modernise the credit card stack and support the industry in launching credit card programmes through modern APIs.
The round which was jointly led by Mastercard, Mission Holdings, and Ally Ventures, was participated by Goldman Sachs Asset Management, Sallie Mae, and other existing investors.
Deserve registered 650% growth in transactions volume and 800% growth in receivables last year.
Free Whitepaper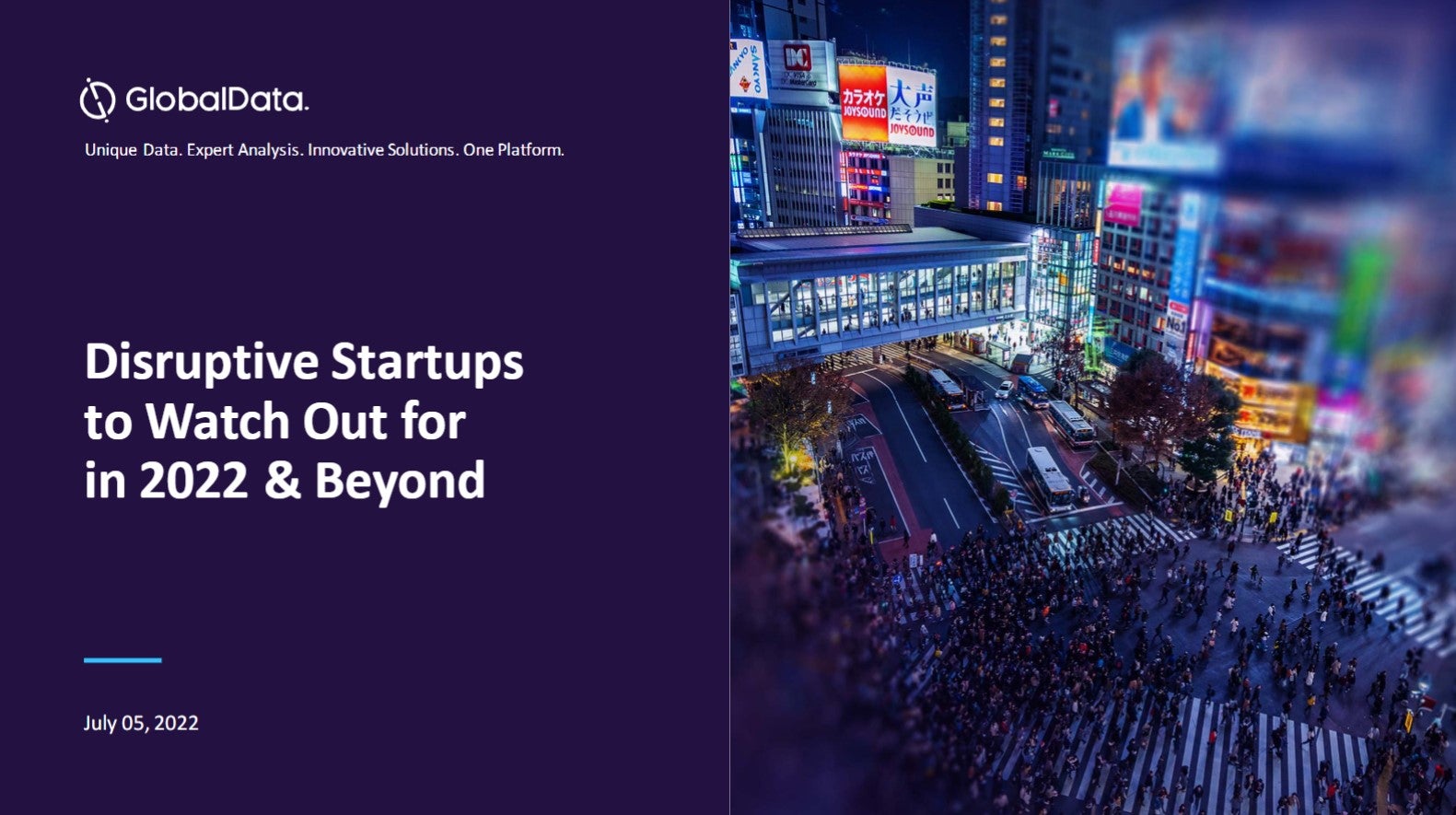 Disruptive start-ups to watch out for
2021 was a record-breaking year, with more businesses breaking into the billion-dollar club. Many start-ups have achieved or retained the unicorn status by the end of the year to reflect nearly a fivefold growth from that in 2020. This boom can be linked to a financing frenzy spurred by the quick adoption of technology and innovative solutions by start-ups gaining traction in response to the pandemic. However, the start-up ecosystem is now facing turbulent times for fundraising as investors seek long-term business strategies, valuations, and a route to profitability amid uncertain market circumstances. Nevertheless, 2022 has the potential to carry forward the momentum with multiple entities having a fair chance of being in the right place when aided by the right technologies. GlobalData leverages the power of alternative data to examine the health of start-ups across multiple dimensions including the quality of their innovations, market presence, and the funding they can attract. This helps our clients to analyze the disruptive potential of start-ups for early alliances, investments, and acquisition prospects to develop future-proof strategic roadmaps for a competitive advantage. Read our report and gather insights on the following topics:
Recent Unicorn trends
Unicorns in 2022
Future Unicorns
Start-ups to watch out for
Start-up ecosystem outlook by top geographies
by GlobalData