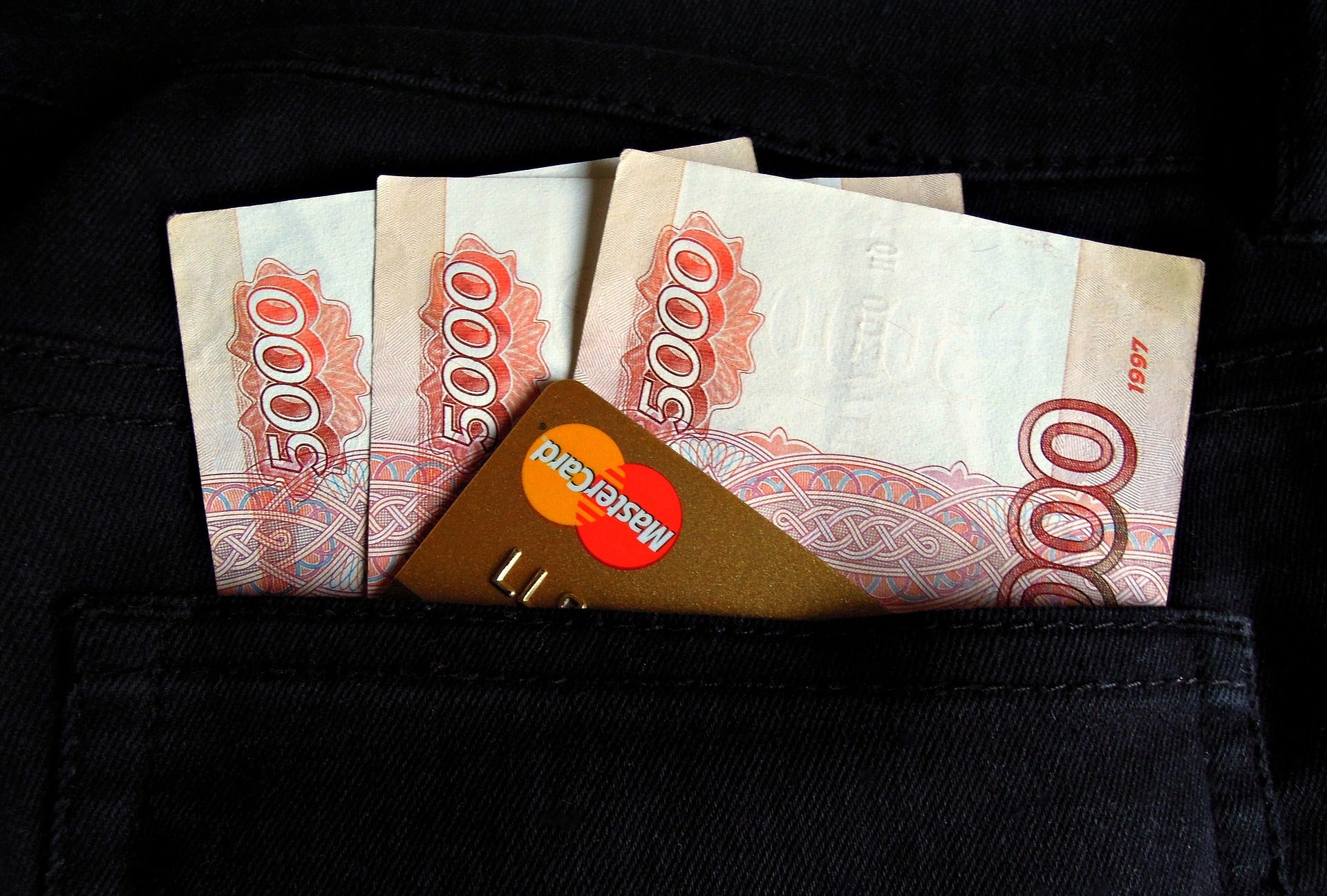 Deserve, a US-based card technology venture, has raised $50mn in a Series D funding round jointly led by Mastercard, Mission Holdings, and Ally Ventures.
The round also saw participation from Goldman Sachs Asset Management, Sallie Mae, and other existing investors.
Deserve intends to use the proceeds to modernise the credit card stack and aid the industry in launching and scaling credit card programmes through modern APIs.
It is the first credit card-as-a-service software platform to leverage Mastercard's Digital First Program for instant issuance/provisioning for credit.
It uses deep machine learning and AI across the cardholder lifecycle to maximise profitability for issuing partners.
Deserve CEO and co-founder Kalpesh Kapadia said: "This investment validates the industry's embrace of a digital-first approach.
"We have rebuilt the consumer's entire credit card experience from the ground up, transforming the plastic credit card into software that delivers a superior digital experience and forever changes how we use credit cards to make payments, earn rewards and borrow money."
Deserve's client base includes Sallie Mae, BlockFi, OppFi, Seneca Women, Notre Dame cards, among others.
Mission Holdings chairman Saurabh Mittal said: "With its Digital First Card, Deserve is leading the modernisation of the credit card from a piece of plastic to a powerful software that will drive the digital transformation of the industry and we are thrilled to partner with Deserve to make it possible."