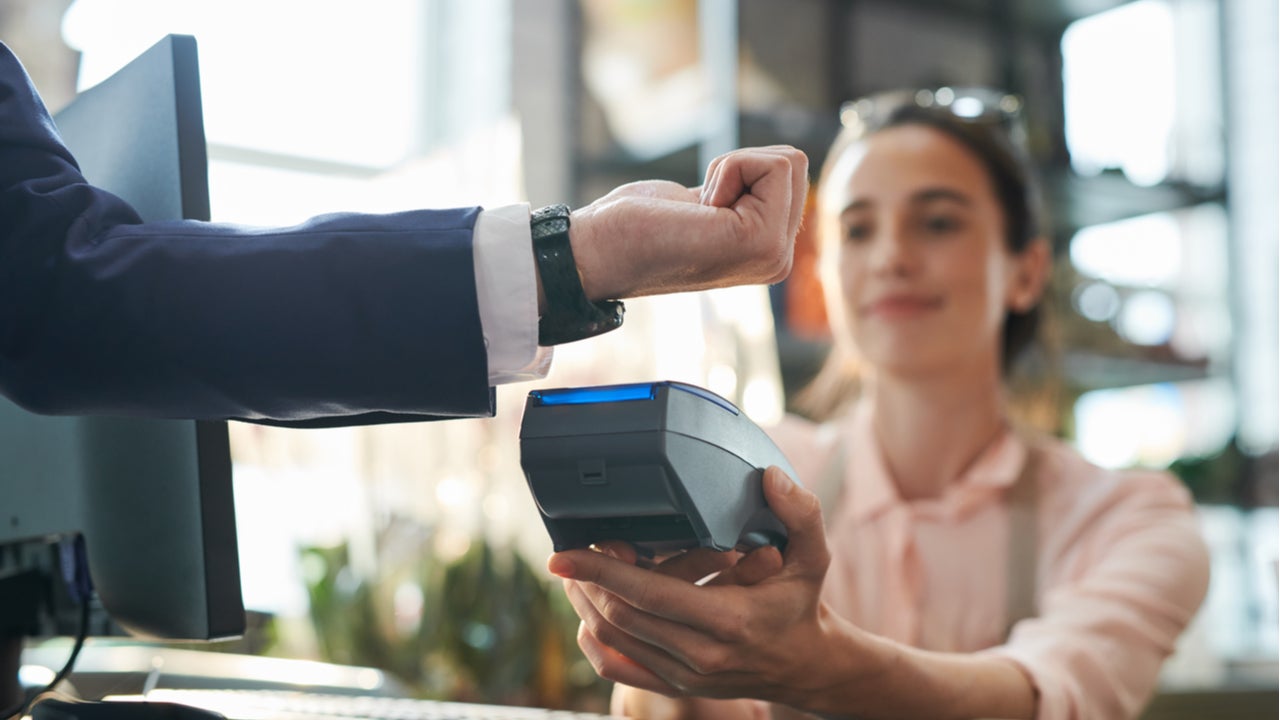 daVinci Payments and North Lane Technologies have announced the creation of a single unified payments brand following the completion of a previously announced merger.
The new brand name, Onbe, is derived from the words 'on behalf'.
Onbe is based in Chicago and Philadelphia, and will leverage the combined strengths of the legacy companies to bolster its footprint in the payment ecosystem.
According to the company website, the company's payment options will include Onbe Digital, Onbe Classic and Onbe Global.
The payment options will be available across 200 countries and nine currencies.
Onbe's chairman and interim CEO Juli Spottiswood said: "Innovation, co-creation and service are at the heart of everything we do.
"We're passionate about ensuring that our products not only meet our customers' goals, but far exceed them.
"By combining both daVinci and North Lane's unmatched teams of payments experts, Onbe is positioned to elevate its industry leadership and capture the massive global opportunity in digital payments."
In October last year, daVinci Payments and North Lane Technologies, formerly Wirecard North America, announced their plans to combine their businesses to form a premier payment company.
The merger was finalised in December 2020. However, the financial details of the transaction were not divulged.
After the merger concluded, erstwhile daVinci CEO David Josephs said: "The future of payments is digital, global and seamless, and we are prepared and focused on delivering the most relevant experiences to ensure that people are paid when, where and how they want to be paid with the benefit of greater scale."