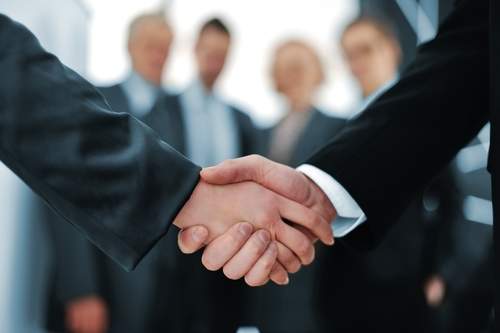 daVinci Payments has concluded its merger with North Lane Technologies to create a "high-growth, premier payment company".
The merged entity operates under the Syncapay umbrella and has secured majority equity investment from investment firm Centerbridge Partners.
Financial details of the transaction were not divulged.
daVinci and North Lane will now work together to design and execute an integrated operating model.
daVinci will remain based in Buffalo Grove, Illinois, while North Lane's headquarters will remain in Conshohocken, Pennsylvania.
North Lane CEO Seth Brennan said: "The focus of the new, combined organisation is to unlock and expand the boundaries of payment, delivering greater value for clients and end customers alike.
"Our clients, partners and employees remain our steadfast priority, and we could not be more excited to continue serving them with our new partners at daVinci."
daVinci CEO David Josephs said: "This union is designed to bring greater value to all stakeholders, specifically to accelerate growth for our clients and our company.
"The future of payments is digital, global and seamless, and we are prepared and focused on delivering the most relevant experiences to ensure that people are paid when, where and how they want to be paid with the benefit of greater scale."
Syncapay chairman and CEO Juli Spottiswood said: "The closing of the daVinci Payments and North Lane deal unites two fintech leaders to accelerate digital payment growth through an unparalleled payments platform.
"The combined company has a broader base of services and the scale to thrive in the expanding corporate-funded payments segment with over $500bn in revenue opportunity."