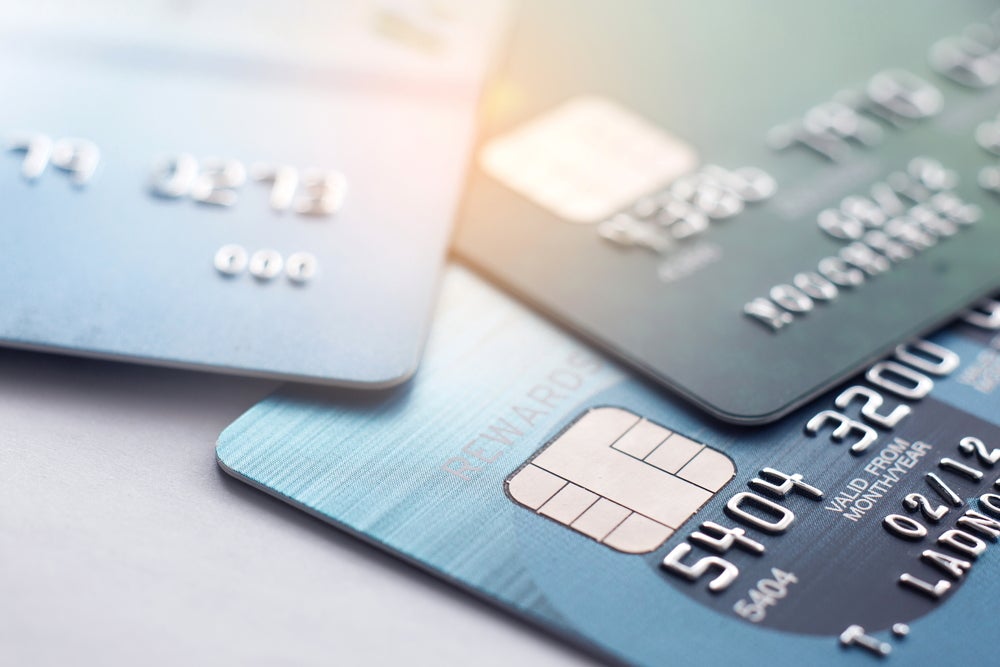 Denmark-based Danske Bank has decided to phase-out existing plastic payment cards and issue more 'eco-friendly' cards as a replacement.
In line with its sustainability goals, the lender will soon roll out new cards, which will be made from 86% recycled plastic.
These cards are currently in production following the completion of their testing phase.
At the outset, the eco-friendly cards will be issued to children aged 8-14 years under Danske Bank's Pocket Money solution on a trial basis.
They will be issued to first customers in early 2021.
After the trial period ends, the new recycled plastic cards will begin replacing the standard plastic cards Visa/Dankort and Mastercard.
Danske Bank head of cards and consumer payments Rene Thejsen said: "As part of our social impact agenda, we are working hard to promote sustainable development and to have a positive impact on society.
"We will of course be carrying out thorough testing of the new more eco-friendly cards to ensure that they match the same quality and are as durable as standard plastic payment cards.
"Once this has been completed, it will be really encouraging to know that also in this area we can contribute to the improved recyclability of plastics – and that by doing so, we can contribute to a better environment."
The bank customers can continue using their existing payment cards until they are due for replacement.
Earlier this month, Search engine Ecosia revealed TreeCard, an eco-friendly wooden debit card that uses merchant transaction fees to plant trees.