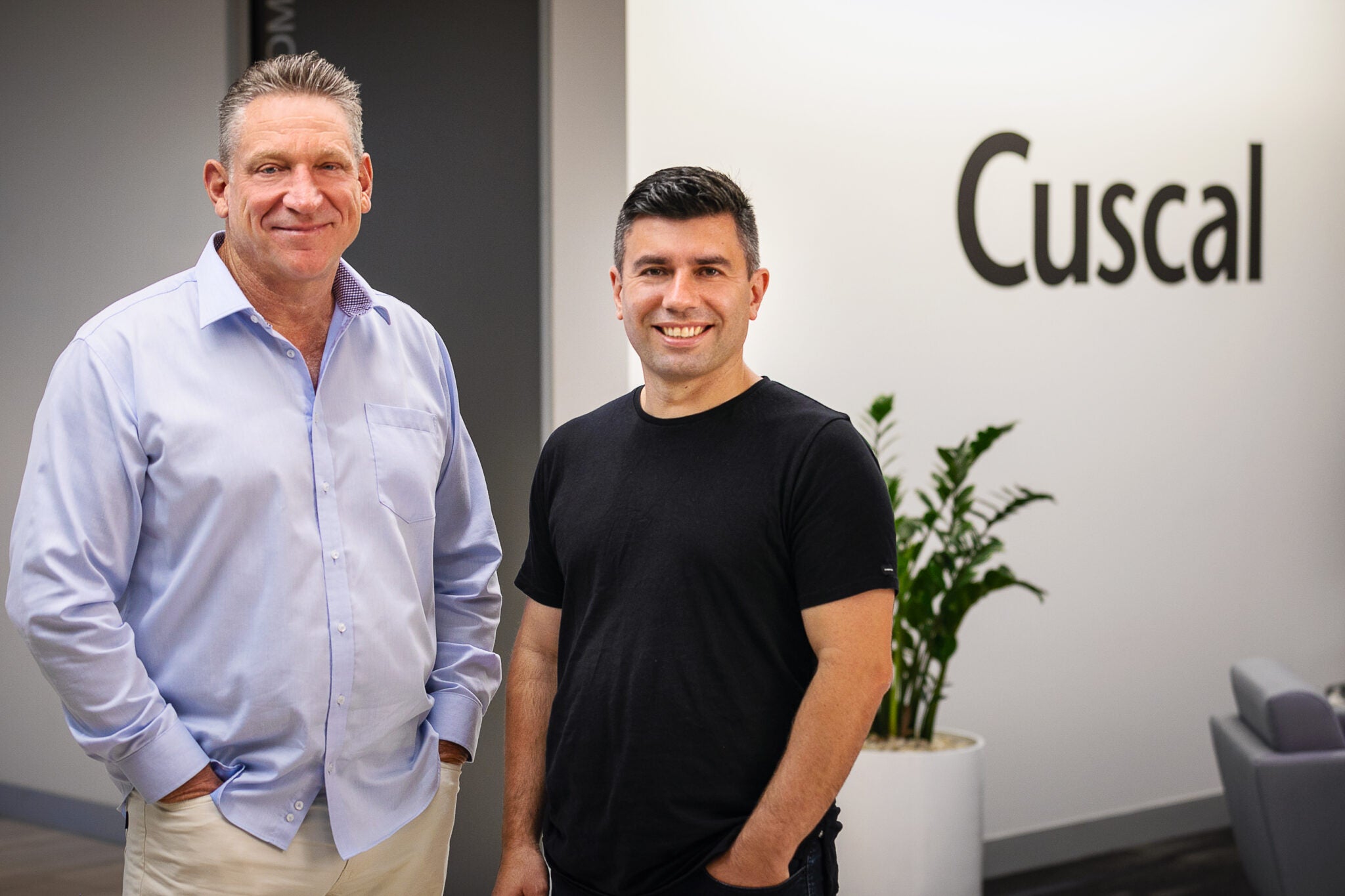 Australian payments service provider Cuscal has signed a binding agreement to purchase a controlling interest in Basiq, a consumer data right (CDR) platform.  
Basiq currently offers data services to more than 150 businesses such as large institutional banks, fintech start-ups and others.
The deal will see the integration of CDR and payment systems to speed up the development of new offerings.
It will help Basiq to provide fintechs with a one-stop-shop solution to further develop their application and offer improved services to their end clients.
The deal will also allow Cuscal to help its credit unions, mutuals, and bank clients with new data services needed to adopt open banking capability.
Following the completion of the acquisition, Basiq will continue to operate as an independent firm, with no material change to its existing team and Cuscal's regulated data business.
Cuscal managing director Craig Kennedy said: "Today marks an exciting new chapter for Cuscal, as we fast-track our maturity in enabling the Open Data economy and cement our position as a leading provider of Payments and Regulated Data services in Australia.
"Together with Basiq we have unmatched expertise and capabilities with respect to the combination of payments, data, and the CDR.
"We look forward to unlocking the full potential of these assets for the mutual benefit of our clients and the wider industry."
Last week, Zai, an embedded payment orchestration solutions provider in Australia, announced a partnership with Cuscal to offer its new PayTo tool.