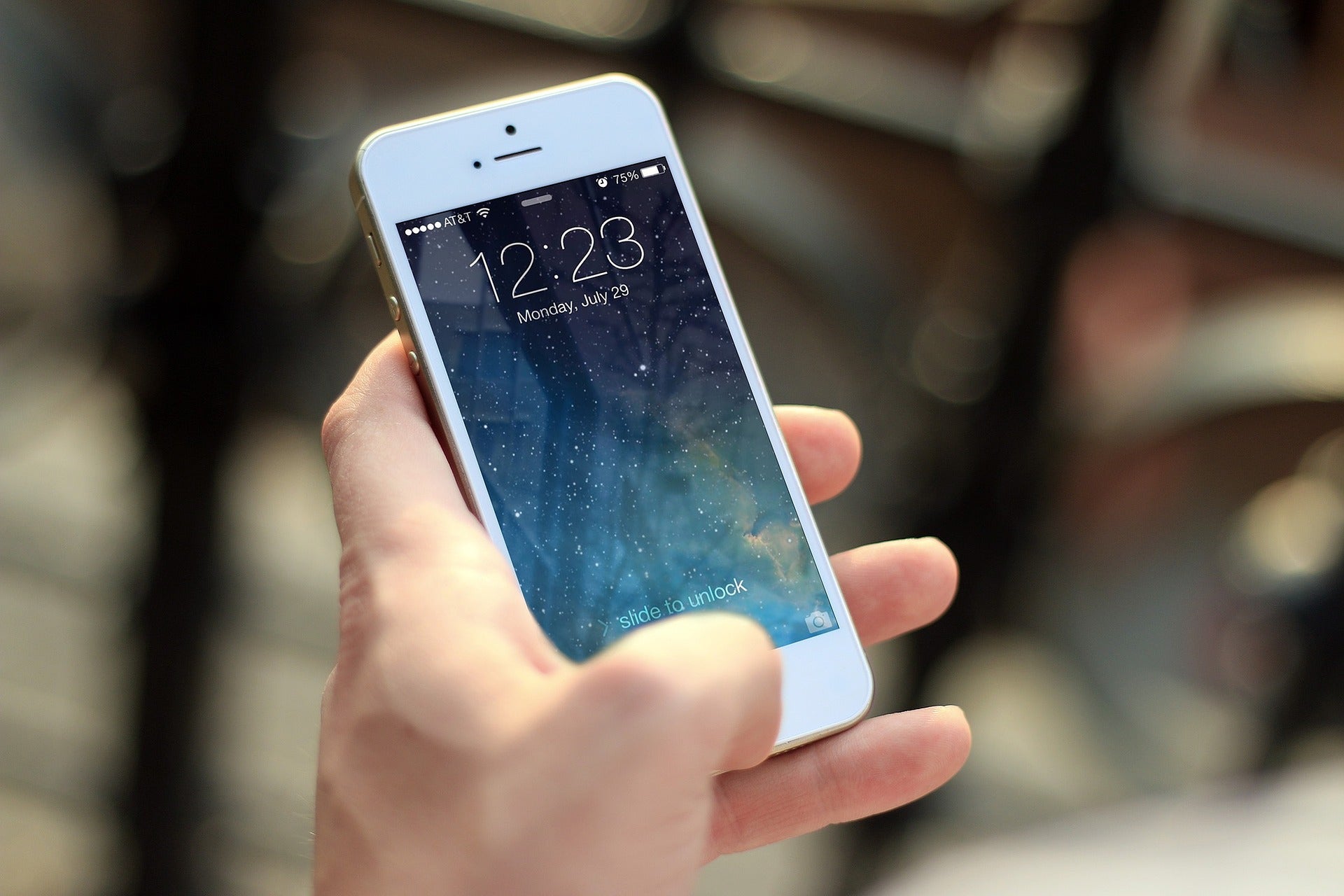 Zai, an Australian embedded payment orchestration solutions provider, has forged an alliance with Cuscal for delivery of its new PayTo offering.
The partnership will also focus on further development of Zai's PayIDTM solution.
PayTo is designed to enable businesses to undertake real-time payments from their clients' bank accounts.
Unlike conventional direct debit payments, the solution allows businesses and consumers to carry out faster and less complex transactions.
Under the new partnership, payments can be settled and completed within one ecosystem, which otherwise might not be possible for PayTo to directly integrate into the New Payments Platform (NPP).
Zai country manager for ANZ Jose Barroso said: "This partnership is a key pillar in Zai delivering a focused, excellent experience for our customers when PayTo fully rolls out in Australia.
"This timing is especially significant given the recent announcement that three of the four major Australian banks have committed to switching on PayTo by the Reserve Bank's revised deadline of April 2023, with Commonwealth Bank having switched on last September."
The latest alliance comes amidst Zai's plans to accelerate the development of PayTo, which has already been selected by Rentaaa, an automation solution for rental businesses.
It also follows a collaboration between Zai and Dutch payments infrastructure firm TerraPay regarding the availability of international payments in Australia.