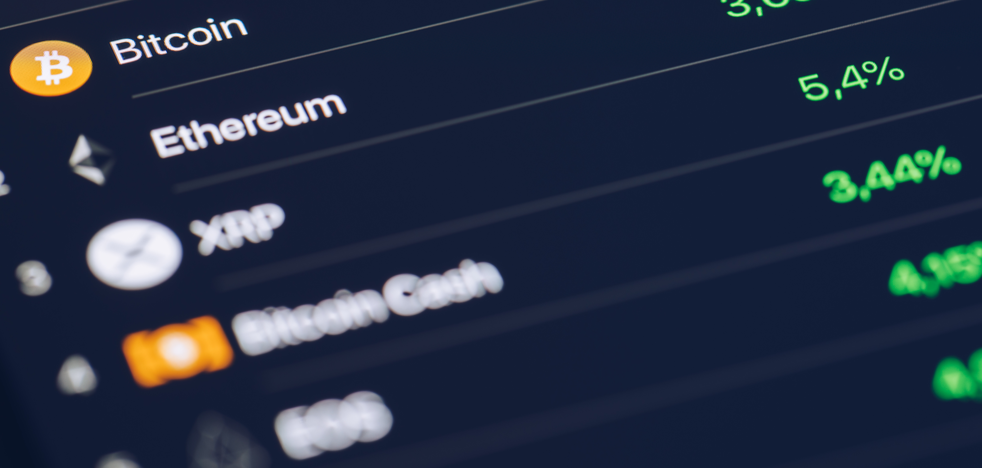 Crypto Index, the self-styled the S&P of crypto, has launched its first tokenised ETF, i20 (Index 20). The aim is to simplify diversification and portfolio management with blue-chip cryptocurrencies. The i20 token was created to provide a single cryptocurrency through which every investor can purchase a stake in the value of the top 20 global cryptocurrencies, excluding stablecoins, securely and with minimal overhead risk.
As the crypto market begins to recover from a global market downturn, current trends point to rising demand from retail and institutional investors. But according to Crypto Index, many potential investors struggle to manage and diversify their portfolios across the still vastly complex cryptocurrency landscape. This coincides with technical challenges that come from purchasing multiple cryptocurrencies across different platforms and the various wallets needed to support them.
Crypto Index: top 20 index updates on a bi-weekly basis
Crypto Index says that its solution addresses the demand for easily accessible and diversified crypto portfolios with the launch of its i20 token. As a token modelled after common ETFs traded on global stock exchanges, each investment into the token's fund is equally distributed across the top 20 currencies (5% each), fully backing the token by the corresponding amount of each coin. The top 20 index updates on a bi-weekly basis, adjusting accordingly to any market cap fluctuations in top 20 currencies, with the profits going into the fund.
Global crypto market-making agency CLS has partnered with Crypto Index to manage the company's liquidity and maintain its algorithm, ensuring the movement of the token always represents the correct value.
As done in traditional finance markets, Crypto Index provides a measurement and market tracking system for all the various cryptocurrencies that can be used to determine which coins will be included in the top 20 for a given two-week period. With this diversified system, the company provides a convenient onboarding process for the mass of retail investors by simplifying and maintaining the portfolio-building process with automatic rebalancing.
Crypto Index plans in the near future to establish a "Core Analyst Committee" of five expert analysts to conduct regular market analyses. In the event a top 20 crypto faces a freefall, the committee can vote with a four-fifths majority to remove the specific currency from the index, The firm says that this boosts the token's transparency and security. In this scenario, the next currency on the list would be added to the i20 index.
'Pivotal milestone for the industry'
"We are witnessing an incredible demand for diversified investment opportunities within the crypto space," says Adiel Barzel, Co-Founder of Crypto Index.
"At Crypto Index, we see our launch as a pivotal milestone for the industry. It provides users with a one-stop-shop for exposure to the top 20 cryptocurrencies at any given time. The i20 token is flexible, transparent, and provides both experienced and inexperienced crypto investors with a convenient solution to diversified long-term investing across a wide range of currencies. We are excited to start this journey, and look forward to additional token launches and exchange listings, multisig-wallets, and more."