San Francisco and Lagos-based cross-border technology company Klasha is further expanding its presence in Africa with the launch of its services in Ghana.
Free Whitepaper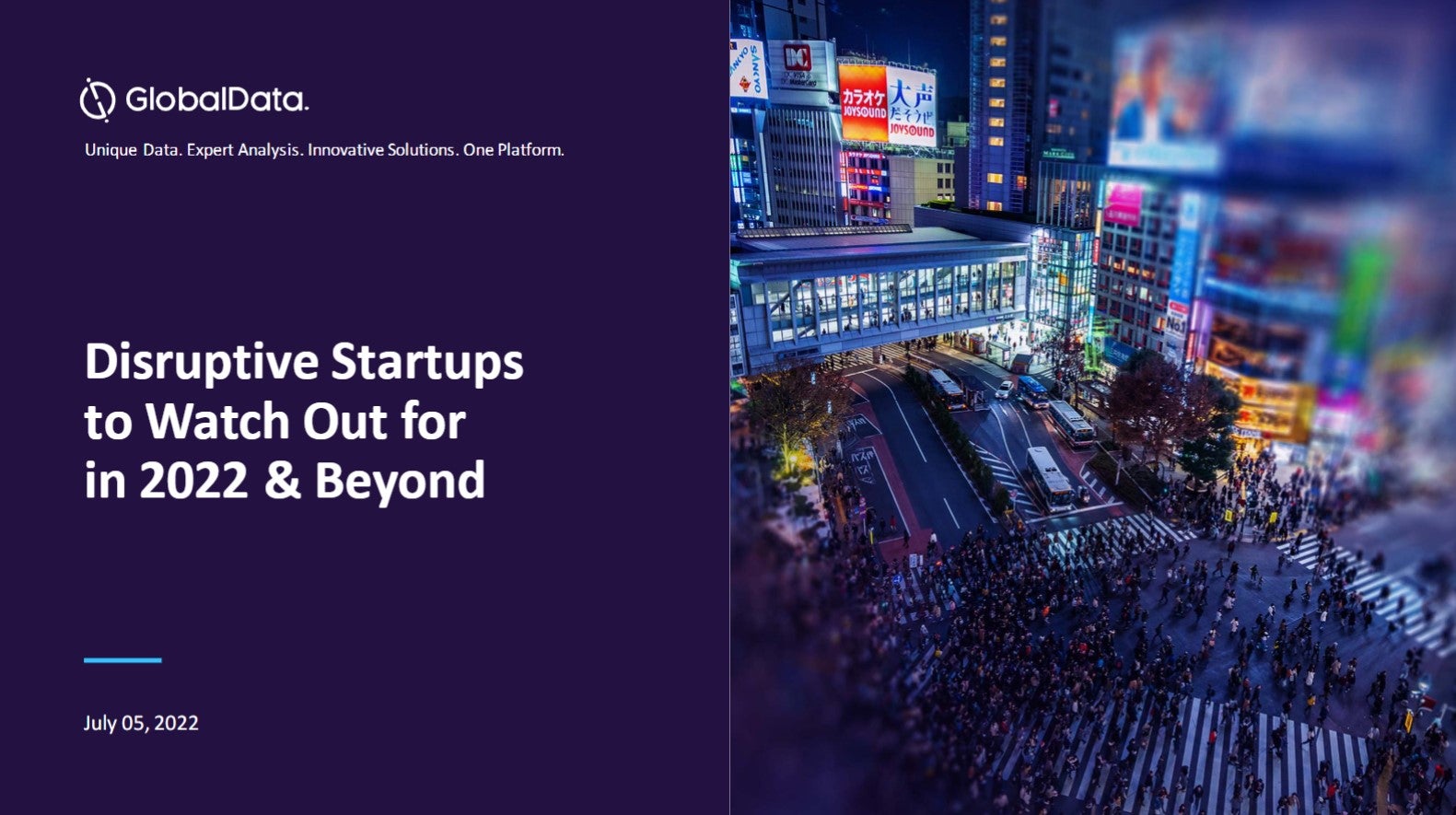 Disruptive start-ups to watch out for
2021 was a record-breaking year, with more businesses breaking into the billion-dollar club. Many start-ups have achieved or retained the unicorn status by the end of the year to reflect nearly a fivefold growth from that in 2020. This boom can be linked to a financing frenzy spurred by the quick adoption of technology and innovative solutions by start-ups gaining traction in response to the pandemic. However, the start-up ecosystem is now facing turbulent times for fundraising as investors seek long-term business strategies, valuations, and a route to profitability amid uncertain market circumstances. Nevertheless, 2022 has the potential to carry forward the momentum with multiple entities having a fair chance of being in the right place when aided by the right technologies. GlobalData leverages the power of alternative data to examine the health of start-ups across multiple dimensions including the quality of their innovations, market presence, and the funding they can attract. This helps our clients to analyze the disruptive potential of start-ups for early alliances, investments, and acquisition prospects to develop future-proof strategic roadmaps for a competitive advantage. Read our report and gather insights on the following topics:
Recent Unicorn trends
Unicorns in 2022
Future Unicorns
Start-ups to watch out for
Start-up ecosystem outlook by top geographies
by GlobalData
The expansion follows the company's $2.4m seed funding round, which was closed earlier this month.
Ghana marks the second African country for the company, which established its footprint in Nigeria in May this year.
Klasha's solution allows merchants across the globe to sell online to Africa and receive payments in local African currencies.
The company said that its launch in Ghana would allow merchants to tap into the country's $429 million e-commerce economy, which is estimated to reach $811m by 2024.
Additionally, consumers in Ghana can now pay for their online purchases in local currency via debit cards, bank transfers, and mobile money.
Klasha CEO Jess Anuna said: "Before now, international online and offline businesses faced the challenge of accepting online payments from Africa and even delivering items to Ghana.
"Our solution will simplify the process, removing payment and last-mile delivery barriers, making it easier and faster for retailers to collect online payments in Ghana, manage payouts and expand seamlessly."
In connection with the development, Klasha is now facilitating instant transfers of money between Ghana and Nigeria via its mobile app.
The firm also launched a multi-currency wallet to let users hold, exchange and send money in different currencies.
Klasha marketing manager Edidiong Ekong commented: "We are excited to bring our innovative payment and commerce solutions to power Ghana's e-commerce growth. In the coming months, we will expand to more countries to facilitate seamless e-commerce and cross-border payments."
Last month, Australian fintech Zip agreed to buy South African buy now, pay later firm Payflex to further expand its footprint in the continent.
Free Whitepaper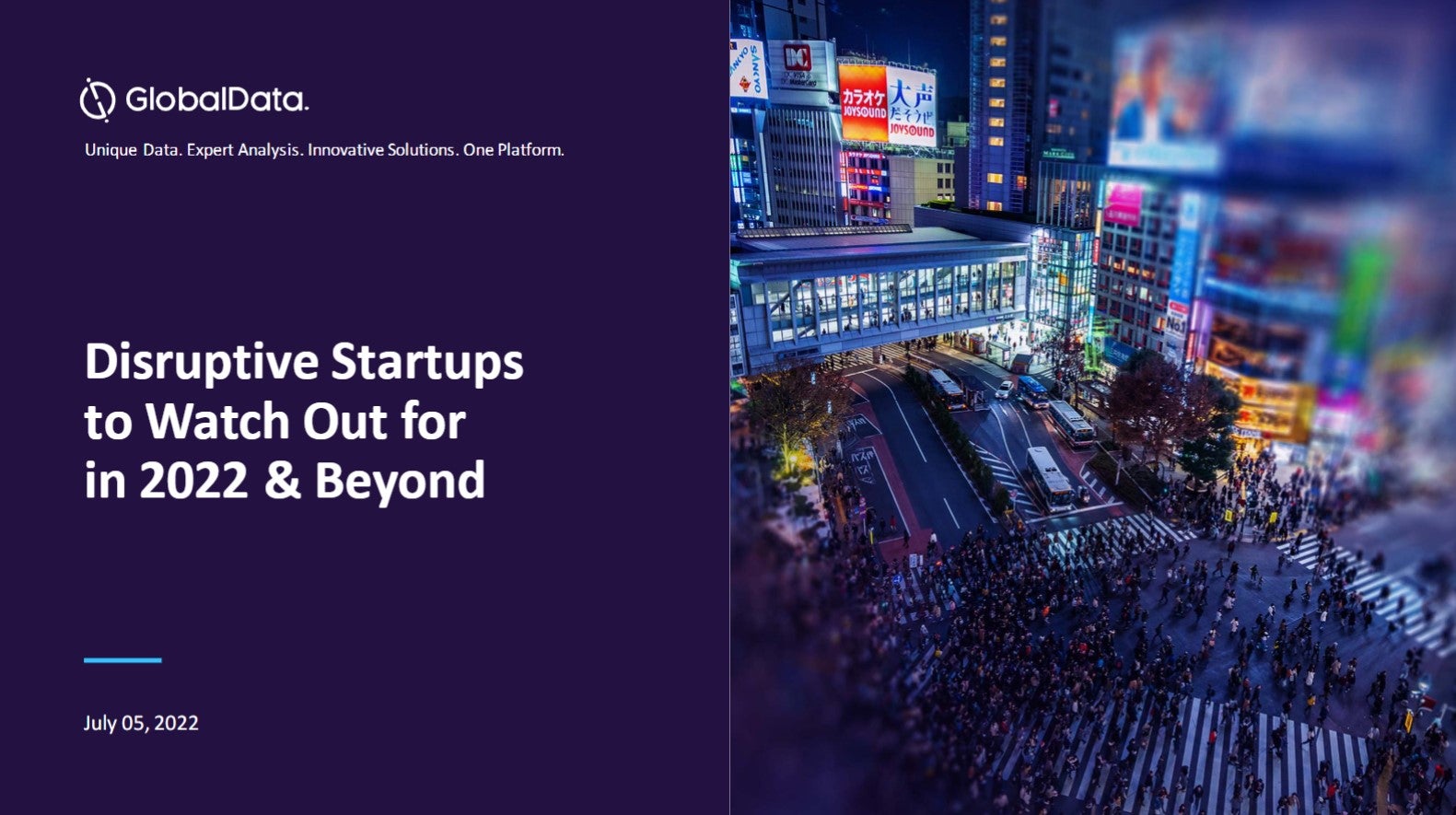 Disruptive start-ups to watch out for
2021 was a record-breaking year, with more businesses breaking into the billion-dollar club. Many start-ups have achieved or retained the unicorn status by the end of the year to reflect nearly a fivefold growth from that in 2020. This boom can be linked to a financing frenzy spurred by the quick adoption of technology and innovative solutions by start-ups gaining traction in response to the pandemic. However, the start-up ecosystem is now facing turbulent times for fundraising as investors seek long-term business strategies, valuations, and a route to profitability amid uncertain market circumstances. Nevertheless, 2022 has the potential to carry forward the momentum with multiple entities having a fair chance of being in the right place when aided by the right technologies. GlobalData leverages the power of alternative data to examine the health of start-ups across multiple dimensions including the quality of their innovations, market presence, and the funding they can attract. This helps our clients to analyze the disruptive potential of start-ups for early alliances, investments, and acquisition prospects to develop future-proof strategic roadmaps for a competitive advantage. Read our report and gather insights on the following topics:
Recent Unicorn trends
Unicorns in 2022
Future Unicorns
Start-ups to watch out for
Start-up ecosystem outlook by top geographies
by GlobalData