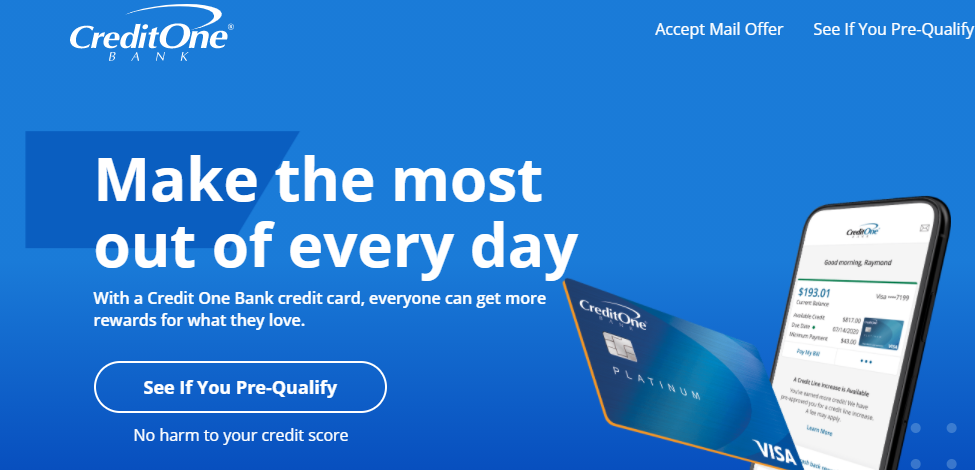 Credit One Bank is launching a new national advertising campaign with a simple message: credit card customers deserve more.
A credit card for everyday mortals is at the heart of the Credit One Bank national ad campaign.
The campaign features the debut of Cashios, god of cash back and new spokesdeity for Credit One Bank.
The spokesdeity proclaims that everyday purchases are now more rewarding.
The character is a transplant from ancient times. Cashios is mystified by the modern world and possesses infinite knowledge on cash back rewards. In a series of ads, activations, and appearances, Cashios introduces Credit One Bank's Platinum Rewards Visa. In addition, the campaign highlights the brand's commitment to providing competitive and compelling rewards.
Cashios decreed: "In return for Credit One Bank's finest credit card, I shall grace their commercials with my presence. And spread their name to the farthest reaches of this realm."
Great products, rewards, and credit options
John Coombe, senior vice president of marketing at Credit One Bank adds: "Credit card advertising is cluttered with celebrity appearances and tired messages aimed only at the top-spending elite.
"What we believe is simple. Great products, rewards, and credit options should be accessible when you need them. We're dramatically expanding our product portfolio and delivering new rewards to customers across the credit spectrum. Simple and attainable reward tiers is what consumers will enjoy from Credit One Bank."
"Life Ever Rewarded"
The new marketing efforts is dubbed "Life Ever Rewarded," are initially focused on the Credit One Bank Platinum Rewards Visa. This Platinum Rewards Visa credit card gives 5% cash back rewards on the first $5,000 of eligible purchases on gas, groceries, mobile phone service, and internet, cable, satellite TV services each year, then 1% thereafter, plus 1% cash back rewards on all other purchases. Cardholders may also receive up to 10% cashback rewards on select merchant offers through the bank's More Rewards programme.
Founded in 1984, Credit One Bank is based in Las Vegas. The firm has marketing agreements with a number of major entertainment organisations. These include NASCAR, Six Flags, the Las Vegas Raiders, the Vegas Golden Knights and the WWE,