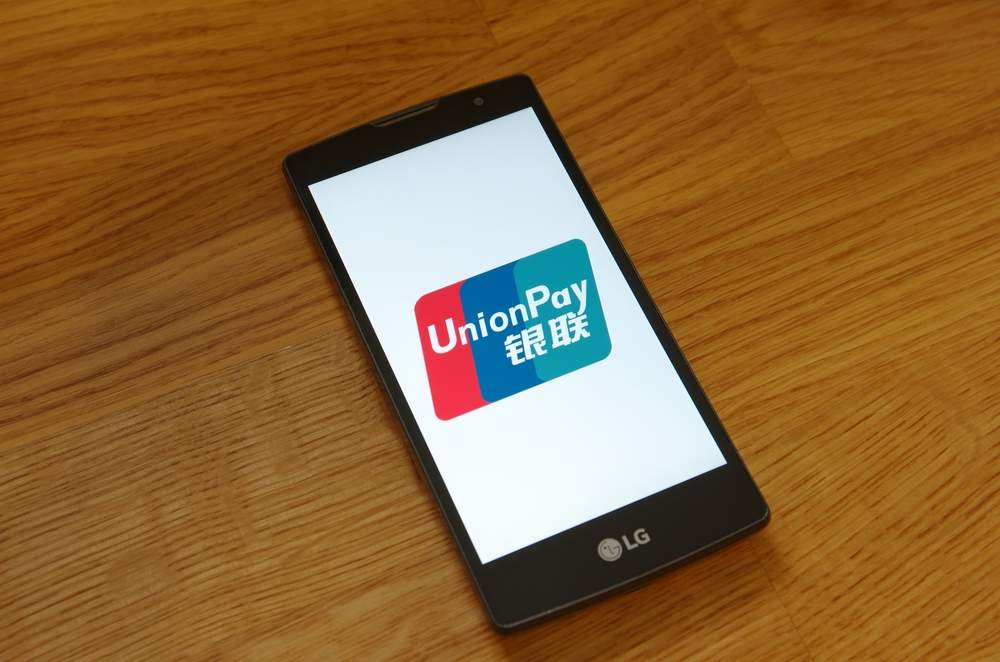 UnionPay International has decided to accelerate the issuance of contactless payment-enabled cards across the world to boost consumer safety amidst Covid-19 outbreak.
To increase the availability and awareness of online checkout services, the company is teaming up with local banks globally.
Recently, Union Pay partnered with Kazakhstan's Halyk Savings Bank to supply over 100,000 cards that can support contactless payment.
Union Pay has partnered with Gazprombank and Khan Bank in Russia and Mongolia, respectively.
The payment firm added that it is also focussing on increasing the number of merchants accepting online payments.
To make that happen, UnionPay has partnered with Stripe, Nexi in Italy, Santander in Spain, MCB Bank in Pakistan and NCB in Saudi Arabia.
Its online payment service is made available on certain e-commerce, food, and ride-hailing platforms.
UnionPay has teamed up with WeDoctor to launch WeDoctor Global Consultation and Prevention Centre.
Through this initiative cardholders can gain access to more than 7,800 medical professionals for health consultation and psychological assistance, the company said.
Additionally, it is liaising with more than 40 online merchants who offer cardholders real subsidies for health care.
One of the merchant partners is Jing Dong (JD), which provides masks, disinfectants and other supplies to regions that need it most.
UnionPay noted that is also offering $8 instant discount to cardholders who purchase products online on JD.com in China or joybuy.com.