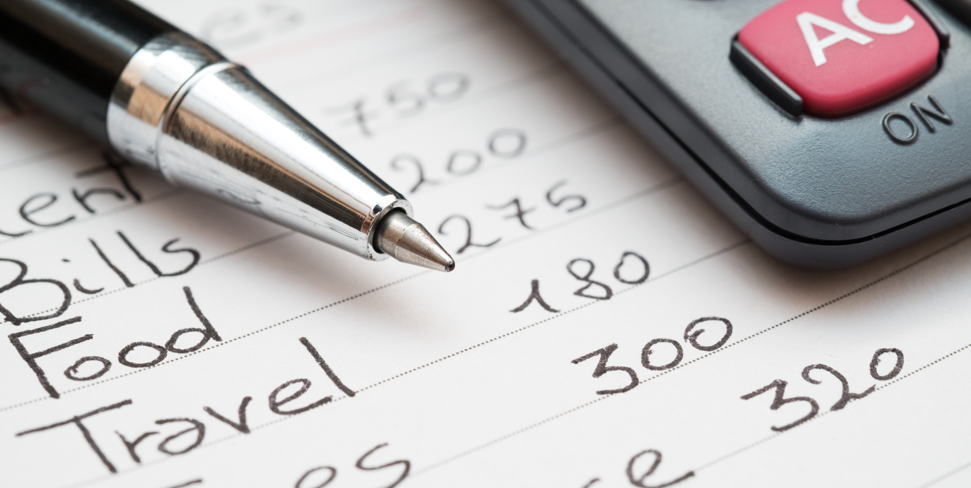 Employers offering early wage access report loyalty rises from 47% in 2022 to over 80% in 2023. The research, from The Access Group also finds that 73% of employees would consider a future employer more appealing if early access to pay was provided.
Other findings from the survey note that the proportion of people who value early access to their salary has grown from 55% to 72% over the last two years.
Access EarlyPay allows employees access to accrued pay, rather than having to wait until payday.
In addition, some 79% said that EarlyPay helped them rely less on payday loans, credit cards and other expensive credit.
28% of users expect to access their salary early on 12 or more separate occasions this year.
For comparison, only 17% of users utilised EarlyPay 12 times or more in 2021 and 2022.
Early pay: relieving stress and promoting financial wellbeing
Abhishek Agrawal, director of Access EarlyPay, said: "Our survey has highlighted a change in behaviour. As the cost-of-living crisis hits more households, it is more difficult to afford the essentials like groceries, energy bills and transport.
"Although it's a worrying time for many people, having the option to receive your money early can relieve the stress of having to wait until payday. This promotes financial wellbeing across organisations.
"Many have cited the freedom this gives as a real boost to staff morale. In turn, this reinforces retention and staff productivity. In fact, our recent survey revealed that 45% of EarlyPay users have taken on extra shifts. This highlights the significant motivator that faster wage access can be for employees."
Andrea Dunlop, MD of Access PaySuite, added: "Although the latest findings have come off the back of a concerning crisis, we are encouraged to find that some employers are doing everything they can to support their staff.
"Employers can't control the cost-of-living crisis. But adopting this payment technology can make it easier for staff to stay in control of their finances. This helps to alleviate stress and tackle the anxiety of uncertainty.
"On-demand pay enables people the flexibility to access the wages they've already earned as and when it's most needed. It's not a loan, and there's no interest to pay. So those who are struggling can continue to make ends meet without the fear of building credit and falling into debt.