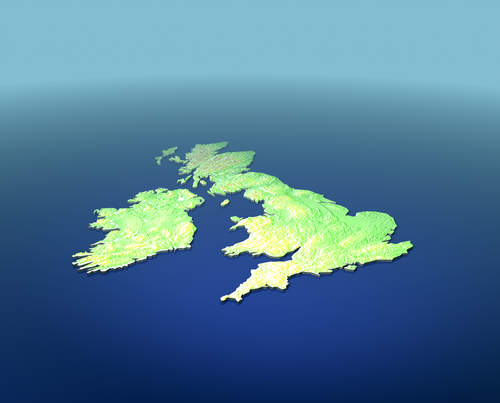 Commercial Bank of Kuwait (CBK), commonly known as AlTijari Bank, has enabled its Mastercard debit and credit card customers to use Fitbit Pay for making contactless payments.
The bank customers can activate Fitbit Pay using the Fitbit App, by adding the Al-Tijari bank Mastercard to their Fitbit Wallet.
Using Fitbit Pay, they can get access to one-touch payments on their Fitbit devices. This includes the new Fitbit Charge 4 fitness tracker.
Fitbit Pay is available on Fitbit Ionic, Fitbit Versa 2, Fitbit Versa 2 Special Edition, and Fitbit Charge 3 Special Edition.
To use the service on a Fitbit device, customers need to hold the left button until the payment card is visible on the screen. They can keep the device near a Near Field Commination (NFC)-enabled point-of-sale (POS) terminal to make the payment.
This move is in line with CBK's proactive policy to provide advanced electronic services to its customers to meet their needs.
CBK AGM of retail banking division Abdulaziz Malak said: "The addition of Fitbit Pay to our suite of solutions reflects our efforts to provide innovative e-payment solutions to our customers.
"Al-Tijari Bank's e-channels continue to be available around the clock to serve its customers, in addition to the services offered by the Bank's branches which are operational at the present time."
Through CBK Mobile and Online Banking, customers can also access many banking services and conduct Live Video banking.
They also have access to 24-hour customer support via call center or WhatsApp.