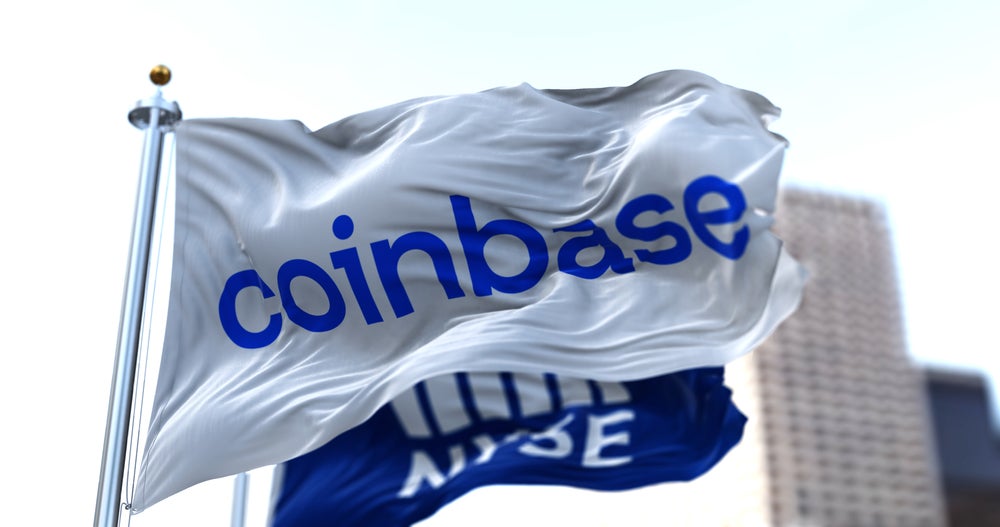 By teaming up with Peoples Trust Company, Coinbase can now give access to Interac e-Transfers to all its Canadian users, simplifying the process of transferring money in and out of their accounts.
Depositing funds to Coinbase using Interac is free of charge and instant. In the last month alone, over 50% of deposits have been made through Interac e-transfer.
In addition, Canadians using the crypto exchange platform can now benefit from membership with Coinbase One, which enables zero trading fees, boosted staking rewards, 24/7 support and more.
"Canada is well positioned to be a global leader in the cryptoeconomy thanks to the high levels of crypto awareness, a passionate local tech ecosystem, and the progress towards a strong regulatory framework", said Nana Murugesan, vice president of International and Business Development at Coinbase. "As Coinbase's next Go Deep Market, we are making significant investments to help Canadians access the benefits of cryptocurrency."
In January 2023, the company ceased business operations in Japan following a tumultuous year for the global cryptocurrency market. Coinbase told its clients they had a month (up until 16 February) to withdraw their fiat and crypto holdings from the firm.
At the time, the development came after a Bloomberg report stated the crypto platform axed more than 60 jobs in a second round of layoffs the firm undertook last year.
Coinbase officially launched in Canada in August 2023.
"At Coinbase, our mission is to update the financial system and bring greater economic freedom to the world," said Lucas Matheson, Canada Country Director, Coinbase. "We're thrilled to be leading this push and helping drive innovation in Canada's financial system."