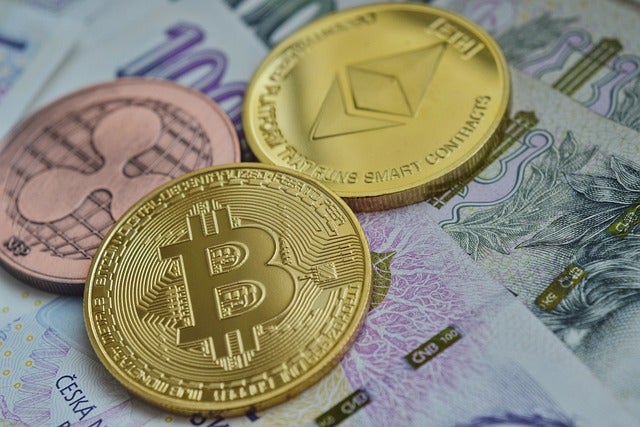 Crypto exchange Coinbase has announced a plan to suspend its business in Japan as the turmoil in the global cryptocurrency market drags on.
The firm noted that will also carry out a comprehensive assessment of its operations in the country.
Its Japanese clients have been given the deadline of 16 February this year to pull out their fiat and crypto holdings from the firm.
The customers have the option to withdraw their crypto holdings to other virtual assets service provider, Coinbase Wallet or various self-hosted wallets, stated Coinbase.
They can also liquidate their portfolio and deposit their digital money into a local bank account.
In a blog post, Coinbase said: "We want to assure you that we have segregated the Japanese Yen and crypto assets of our customers in custody in compliance with the regulations, and we are committed to ensuring that all our customers can withdraw their assets at their earliest convenience.
"Fiat deposit functionality will be removed on 20 January, 2023 JST."
The company further noted that the customers who do not act before 16 February will be required to contact Legal Affairs Bureau to recover their balance.
The latest development comes shortly after a Bloomberg report that Coinbase Global is axing more than 60 jobs.
The redundancies represented the second round of layoffs undertaken by the firm last year. It comprised staffs from Coinbase's recruiting and institutional onboarding units.