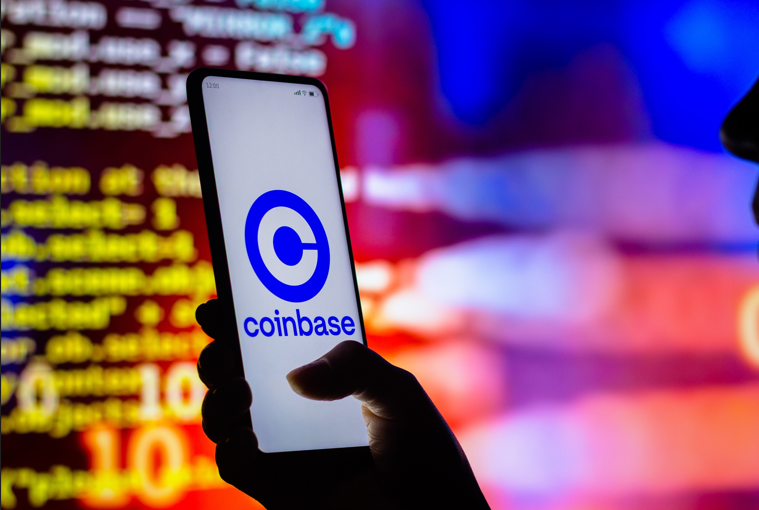 TRUST, the global, industry-driven solution designed to improve compliance with a requirement known as the Travel Rule, while prioritising customer security and privacy, has expanded to the UK.
TRUST launched in the US in early 2022 and quickly expanded to Canada, Singapore and Europe. With this most recent expansion, the TRUST coalition now includes some of the largest virtual asset service providers (VASPs) in the UK – including Baanx, Coinpass, Fidelity Digital UK, Gemini UK, Kraken UK, Paysafe/Skrill, and Revolut. TRUST's expansion comes ahead of pending UK Travel Rule requirements for VASPs and adds another key region to TRUST's already extensive international coalition. It is anticipated that over the coming year, TRUST will continue to expand further.
TRUST now includes more than 90 entities
TRUST members include: Amber Group, Anchorage Digital, Baanx, Bake, Balance, BGE, Binance.US, BitFlyer, BitGet, BitGo, BitMEX, Bittrex Global, Black.com, BlocPal, Bullish, Cboe Digital, CEX.io, Circle, Coinbase, Coincheck, Coinhako, Coinpass Limited, Coinsmart, Copper.co, Crypto.com, Currency.com, Custodia, Digital Treasures Center Pte. Ltd., EXMO, Fidelity Digital Assets, Gemini, Kraken, Liquidity Technology Limited, Litebit, Luno, Netcoins, Nexo, OKCoin, Paxos, Paysafe/Skrill, PayPal, Phemex, Revolut, Robinhood, sFOX, Shakepay, Standard Custody & Trust, SwissBorg, Suissebase, SolarisBank AG, Triple A, Taurus SA, TradeStation, VirgoCX, Wealthsimple, Zenus Bank, Zero Hash, and Zodia Custody.
TRUST is designed to be a global Travel Rule compliance solution. While the Travel Rule requirements in many jurisdictions can vary, TRUST says that it is specifically designed with the flexibility to adapt to these different requirements while delivering the following top-tier safeguards to customers' privacy and security:
● No central store of personal data: It never centrally stores sensitive customer information where it could be targeted by an attacker or misused by a third-party. The required information is only directly sent from one TRUST member to another, through end-to-end encrypted channels, and the receiver is required to safeguard it.
● Proof of address ownership: TRUST includes a mechanism for the receiving VASP to prove that it is the owner of the receiving crypto address before customer information is sent — to ensure the right information is sent to the right VASP.
● Core security & privacy standards:  TRUST members must meet core anti-money laundering, sanctions, security, and privacy requirements before joining the solution.