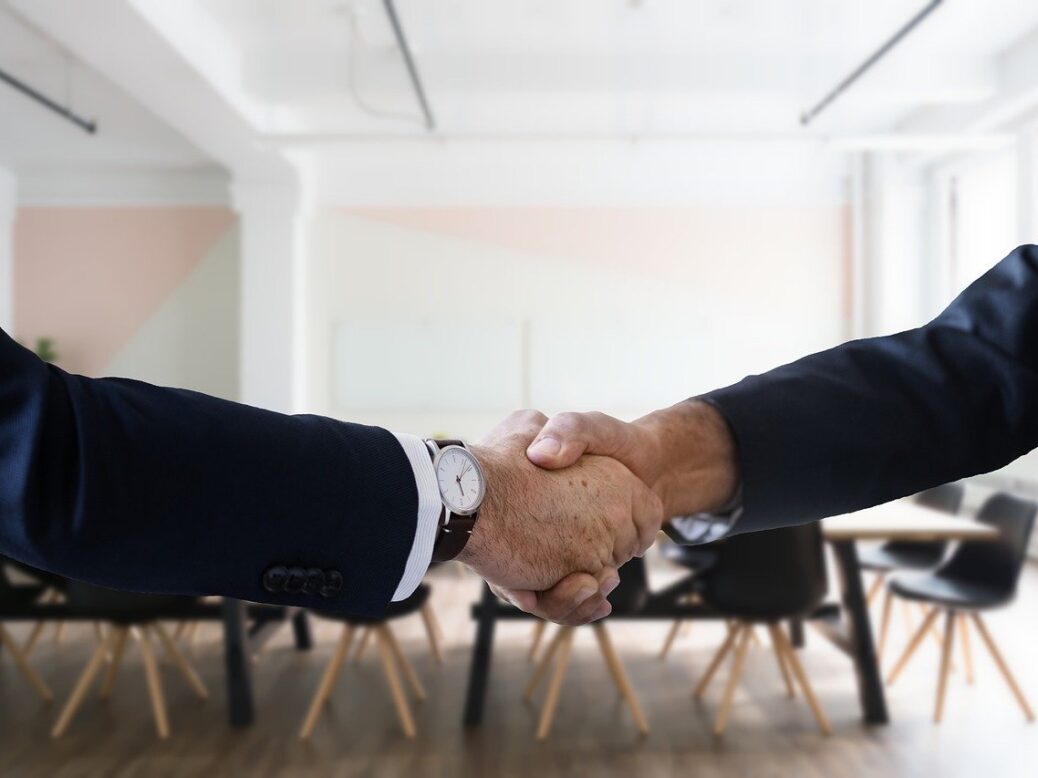 The City of West Fargo, North Dakota, has turned to gift card and loyalty solutions provider Factor4 to launch its "Love Your Local" community gift card programme.
Under the programme, more than 16,200 households in the city will get a $25 gift card this month to be used at businesses across the city.
City of West Fargo communications director Melissa Richard said: "As we started exploring this programme, we had a lot of questions about how we would be able to make this an enjoyable experience for the residents using the gift cards and businesses redeeming the gift cards.
"Factor4 had a solution for every one of those questions, including real-time reporting and the ability to quickly reimburse participating businesses."
The aim of the programme is to help residents and businesses weather the Covid-19 storm.
Factor4 focuses on collaborating with cities and municipalities to implement local gift card programmes, which are often financed using grant money or Covid-19 relief funds.
In this context, Factor4 cited an estimate by localfirst.com, which says that $68 for every $100 stays in the community if spent at a local business.
Factor4 CEO Dan Battista said: "We will provide gift cards and complete mail fulfilment services to deliver the gift cards to residents. We set up merchants to allow gift card redemption in-store and/or online.
"Factor4 will provide robust tracking and reporting as well as quickly disperse funds to merchants via our centralised pooling services."
Recent Factor4 moves
The year 2020 has been busy for the firm. Last November, payment technology firm North American Bancard (NAB) collaborated with Factor4 for gift card and loyalty programme solutions.
As a result of the partnership, partners and merchants of NAB can help their customers make payments with a gift card through custom branded application.
In October 2020, payment solutions provider Clearent entered into a partnership with Factor4 to offer its small-to-medium-sized business (SMB) customers with omnichannel gift card and loyalty solutions.
Earlier last year, Factor4 struck a partnership to offer its gift card and loyalty solutions to POS solutions provider Advanced Mobile Payment (AMP).