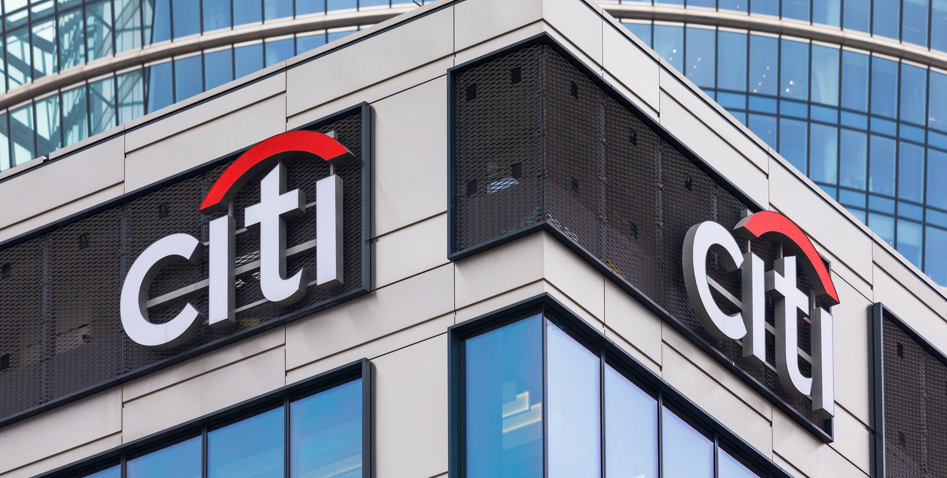 Citi has launched the third edition of its "Securities Services Evolution" whitepaper series. The survey highlights how the securities ecosystem is facing challenging times ahead. The whitepaper finds that accelerated settlement is the single largest area of focus across all financial market infrastructures (FMIs) and market participants globally. Some 77% of respondents expect a major impact on their business.
"Our research shows that the rapidly accelerating move to T+1 in major markets poses significant challenges to industry participants. This leaves an urgent need to drive innovation, automation and efficiencies in global operating models," said Okan Pekin, Global Head of Securities Services at Citi.
Citi's whitepaper includes quantitative and qualitative data gathered from 12 FMIs and industry participants. These include fintechs, taskforces, banks and almost 500 market participants from banks, broker-dealers, asset managers, custodians and institutional investors around the world. Collectively, these insights continue to provide valuable insights into developments across the global securities market ecosystem.
While the impact of acceleration remains the primary focus, a consensus is also emerging as to how best to prepare for it. Participants are focusing on clients and counterparties in the first instance. This is followed by in-house platforms and processes and evaluating staffing and location strategies. For example, 69% of those surveyed are focused on automating and standardising client communications while 64% are looking to upgrade /replace technology platforms.
Other key takeaways
For the last 3 years, cash, funding and liquidity management have been cited as the greatest obstacle to achieving a shortened settlement cycle.
80% of market participants expect a notable impact on their securities lending and borrowing business – one of the single most impacted area by the move to T+1.
74% of our respondents engaging in Distributed Ledger Technology (DLT) and digital asset initiatives (increased from 47% last year) in a clear sign that DLT momentum continues to grow.
38% of market participants are today live with digital asset offerings vs 22% for DLT.
Growing belief across the industry that digital money (CBDCs, bank and non-bank issued stable coins) is maturing quickly – an overwhelming 87% see them as a viable means to support securities settlement (vs 72% last year).
"As market infrastructures continue to evolve, it's increasingly important for industry participants to work in partnership to strengthen the stability of the overall ecosystem," said Matthew Bax, Global Head of Custody for Securities Services at Citi.
"Supporting innovation while maximising global consistency of the client experience remains core to our Securities Services offering."