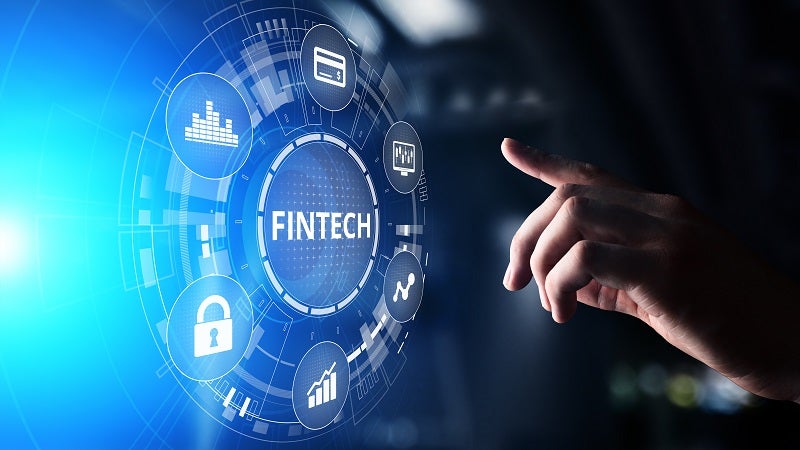 The People's Bank of China (PBC), the central bank of the country, has joined a multilateral project that will explore the use of digital currency in cross-border payments.
The project, dubbed multilateral central bank digital currency (CBDC) 'bridge' research project (m-CBDC Bridge), was jointly rolled out by the digital currency institute of PBC, the Hong Kong Monetary Authority (HKMA), the Central Bank of Thailand, the Central Bank of the UAE.
The participants will work together to assess the capabilities of distributed ledger technology (DLT) by developing prototypes to enable real-time cross-border foreign exchange payment-versus-payment transactions.
Additionally, it will facilitate domestic and foreign currency exchanges in a cross-border context.
PBC was quoted by the Global Times as saying: "It will further build a favourable environment for more central banks in Asia and other regions to jointly study and improve the cross-border payment capabilities of the financial infrastructure to solve the problems of low efficiency, high costs and low transparency in cross-border payments."
The project seeks to determine the potentiality of DLT in improving the infrastructure for cross-border payments and facilitate international fund transfers.
It is also expected to address regulatory complexities, high costs and other inefficiencies.
Recently, SWIFT, the global system for financial messaging and cross-border payments, established a financial gateway joint venture (JV) with subsidiaries of the Chinese central bank.
These subsidiaries include the China National Clearing Center (CNCC), and the Digital Currency Research Institute.