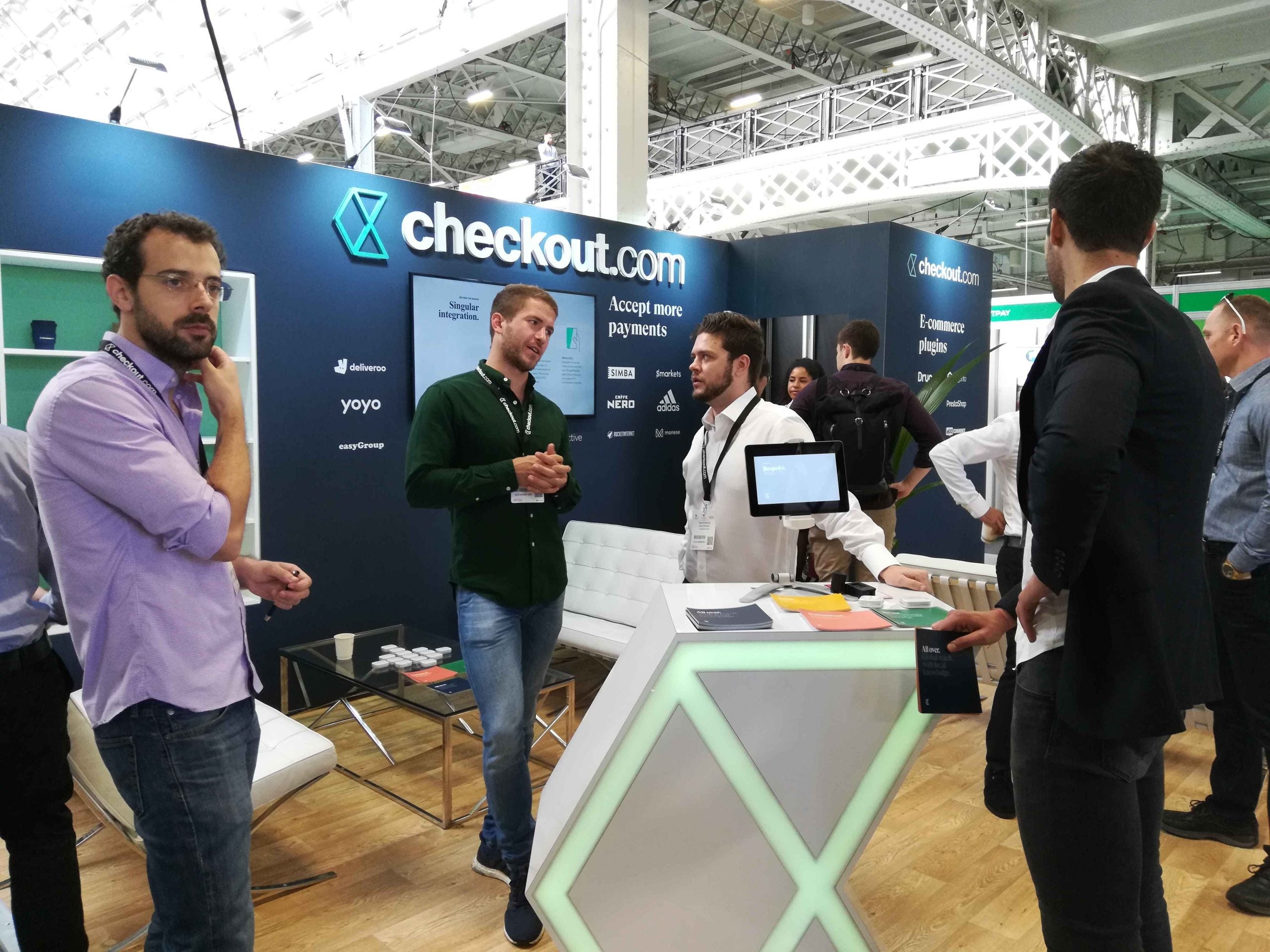 Checkout.com's solution – called Identity Verification – uses proprietary AI and is trained on billions of identity and facial recognition documents. The solution verified over 10 million identities during beta testing and uncovered over one million fraudulent identities.
As a result, major companies have shown interest in the solution, with Uber Eats now using it to streamline driver onboarding processes. Its Senior Operations Manager Baptiste Foulon said:
"We're delighted to be working with the Checkout.com Identity Verification teams to take full advantage of their expertise so that we can guarantee the authenticity of every document provided and the best delivery experience for all independent delivery drivers using the Uber Eats app."
The product launch comes after, in June, the company introduced another AI tool to help merchants boost acceptance rates and lower transaction fees.
"The Checkout.com Identity Verification experience performed better than our usual process for converting our prospects into customers. Their promise looked great on paper and lived up to it in practice", said Ophélie Robin, director of Digital Innovation at Crédit Agricole Consumer Finance.
ID verification and fraud
ID verification is becoming a soaring issue for banks and financial institutions following the rise in identity fraud cases using deep fakes and deceptive documents. In a recent comment piece published on RBI, Gemma Straite, director of Threat Analytics (EMEA) at BioCatch, said financial institutions "need to map out the fraud landscape to understand what and where resources need to be allocated, and then address the issues in real-time."
"We deeply believe in the intersection between digital payments and online identity verification", said Meron Colbeci, Chief Product Officer at Checkout.com. "Legacy systems requiring an appointment with a human being or limited to certain days a week are not conducive to the long-term growth of the digital economy."
"By utilising AI and algorithms trained on billions of data points alongside a video stream that simply requires an internet connection, we can now verify identity documents to facilitate customer onboarding and comply with KYC requirements quickly and accurately", Colbeci concluded.