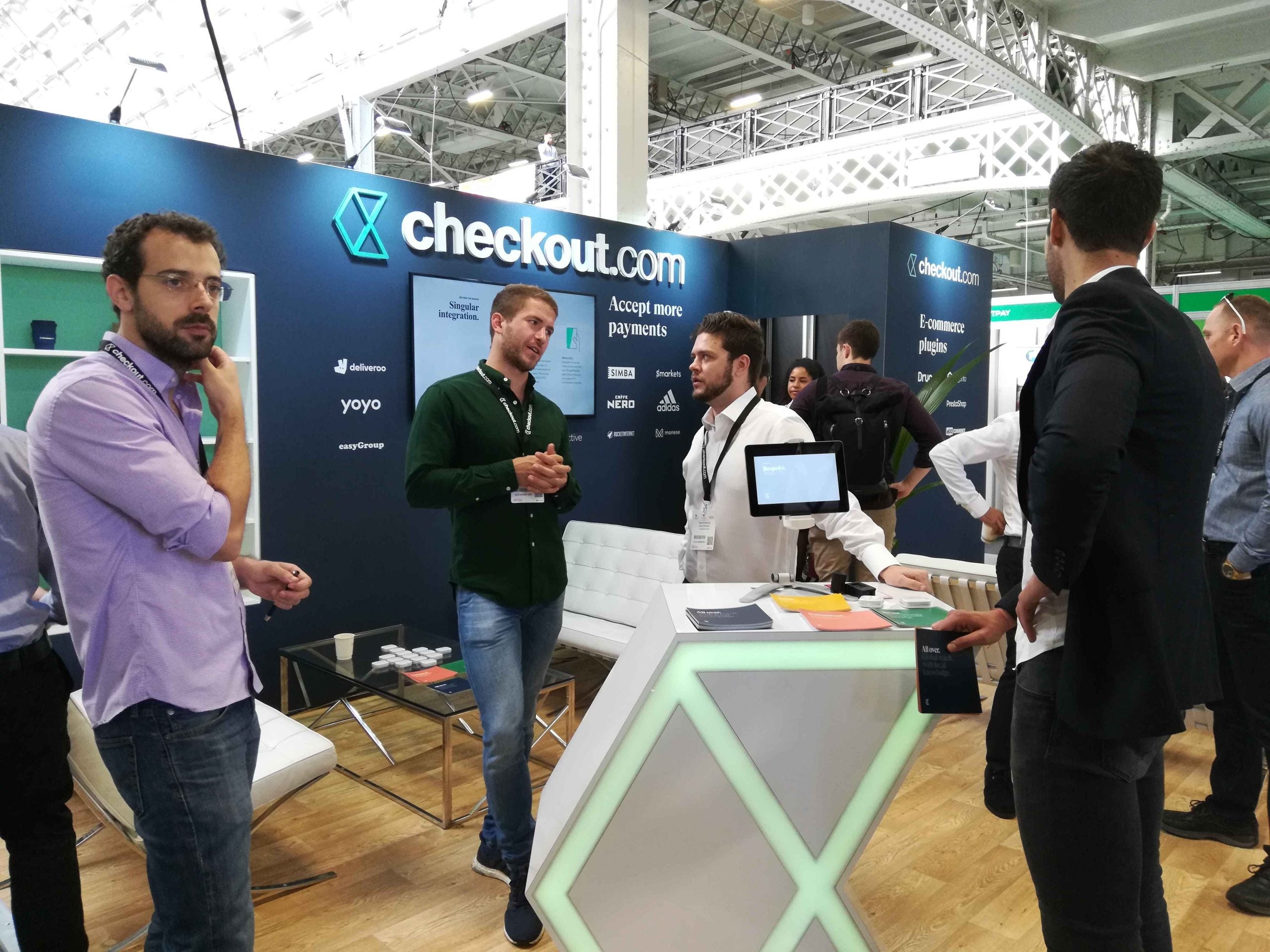 Merchants can use Intelligent Acceptance to access better acceptance rates, lower interchange fees and share card information securely. The AI-powered tool drives down costs for merchants by getting them routed to the network with the lowest fees in markets with multiple debit, local or global payment networks.
In addition, Intelligent Acceptance instantly identifies if a transaction requires 3DS authentication.
Checkout.com's new product is trained on billions of transactional data points from the company's global network and insights.
Melissa Pottenger, head of Key Partnerships at Reach – a payment platform – commented: "Since going live with Intelligent Acceptance, the authorisation rate of payments processed on Checkout.com's rails has increased by nearly 10%.
"In a game where small improvements drive big impact, this performance improvement is colossal for our business and, crucially, for our client's bottom line", Pottenger added.
Previous year, difficult for Checkout.com
Checkout.com's online platform is designed to streamline payment processes for large global enterprise merchants. Its new product comes after a tumultuous previous year.
In September 2022, the platform announced cutting 5% of its workforce (around 100 jobs) to "focus on the strategic priorities against our mission", according to a company spokesperson.
The job cuts came despite Checkout.com raising $1bn through a Series D funding round in January 2022. At the time, the company said the proceeds would boost its balance sheet and support its growth strategy for the US market.
During beta testing, Intelligent Acceptance has managed to power $750m of revenue from transactions, increasing acceptance rates by up to 9.5%.
"We fundamentally believe in abstracting complexity for businesses and empowering them to optimise their payments with ease", said Meron Colbeci, Chief Product Officer at Checkout.com. "Machine learning enables us to offer this to our merchants for the first time at scale.
"Merchants alone lack sufficient data to effectively train an AI algorithm, whereas we can leverage our expansive global transaction data to provide real-time insights. That's why we've built an adaptive AI-powered payments engine to constantly optimise acceptance rates – unlocking more revenue, saving merchants time and offering greater cost controls."