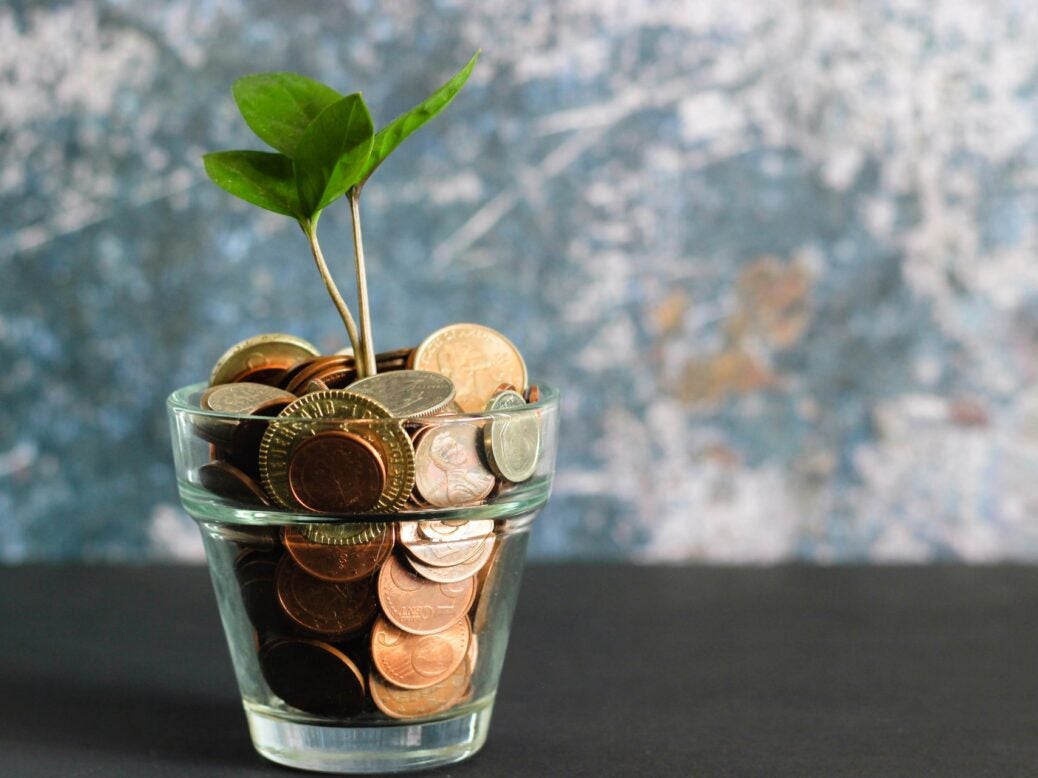 India-based online and banking solution provider Cashfree Payments has reportedly made a $15m equity investment in UAE and Saudi Arabia-based payment service firm Telr.
This investment makes Cashfree the single largest stakeholder in Telr, which is planning to expand its products globally.
The strategic partnership will enable Cashfree to leverage Telr's footprint and payment infrastructure to roll out its offerings in the Middle East and North Africa (MENA) region.
Additionally, the companies plan to develop a crossborder remittence platform, which will help merchants in India as well as MENA region to receive payments from customers in these regions.
The investment is said to be part of Cashfree's startegic plan to tap new international markets. The Bengaluru-based firm is also looking to foray into Southeast Asian and African markets in next year.
Commenting on the deal, Cashfree co-founder and CEO Akash Sinha said: We are elated the strategic investment in Telr, which aligns well with our aspiration to be the leader in the rapidly evolving digital payments space in the MENA region and overall global expansion goals.
"We look forward to nurturing our partnership with Telr by leveraging our learnings and experience from the Indian market and enhancing our reach in the MEAN region by introducing novel offerings."
Telr founder and CEO Khalil Alami said: "Joining forces with Cashfree Payments will further enable us to continue on our innovation and growth journey.
"Our offerings and partnerships aim to assist in reaching an integrated e-commerce ecosystem supporting the UAE in its transition into a cashless economy; and contributing to the KSA vision 2030. In short, this combined effort will translate into greater benefits for our customers and the markets we operate in."
In November last year, Cashfree raised $35m in a Series B funding round to bolster its payment offerings and expand into new markets.
The firm launched its instant cross border payments solution 'Global Payouts' a month later.