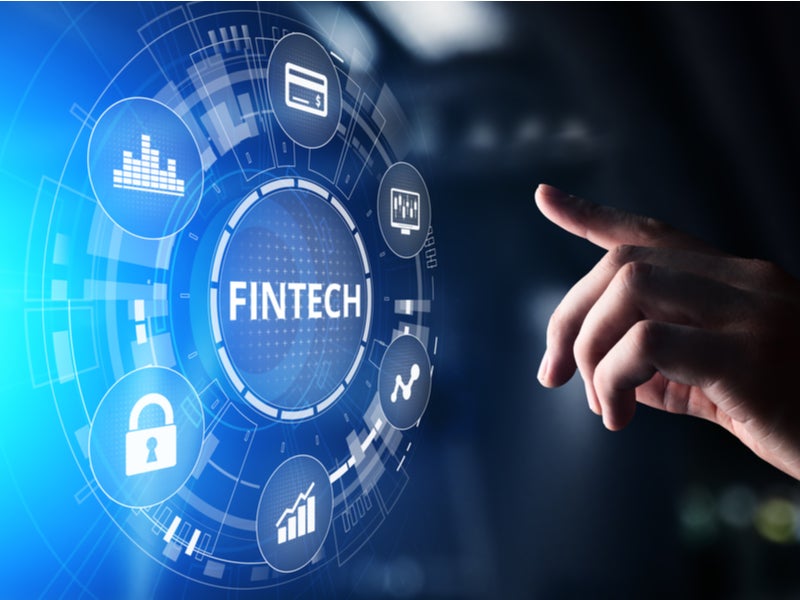 Indian fintech firm Cashfree has secured $35m in its Series B funding round to scale its payments infrastructure and foray into new markets.
The funding round was led by Apis Growth Fund II – the private equity fund of the London-based asset manager Apis Partners.
The company's existing investors US-based seed money startup accelerator Y-Combinator and Smilegate also participated in the funding round.
Founded in 2015, Cashfree helps businesses to collect and disburse payments.
It offers a payment gateway to accept digital payments, and a bulk disbursal solution to help businesses with vendor payouts, wage payouts, e-commerce refunds, insurance claims processing, loan disbursements, expense reimbursements, loyalty, and rewards payments.
It serves 50,000 businesses including Cred, BigBasket, Zomato, HDFC Ergo, Ixigo, Acko, Zoomcar, Delhivery, and more.
Cashfree plans to use the fresh capital to expand its payment infrastructure, enter new markets and product segments, and for strategic acquisitions.
It looks to offer cross-border payment solutions to local businesses selling products and services abroad and foreign companies with an Indian workforce.
It also plans to offer omnichannel payments to combine offline and online payments for merchants.
Cashfree co-founder and CEO Akash Sinha said: "We will be investing money in our payment infrastructure so that it can handle the next level of demand and be future-ready.
"We are now diversifying our products and markets. Some of the sectors such as lending and hospitality and travel are yet to recover, but we are seeing new businesses coming online in segments like education and insurance.
"We expect to get a lot of learnings from other markets that will help us move in the right direction.
"We will also look to expand to other emerging markets like Southeast Asia over the next few years, with the right products that can add value in those markets."
Recently, Spanish online lending platform Prestalo secured fresh investment in an equity funding round to support its growth.