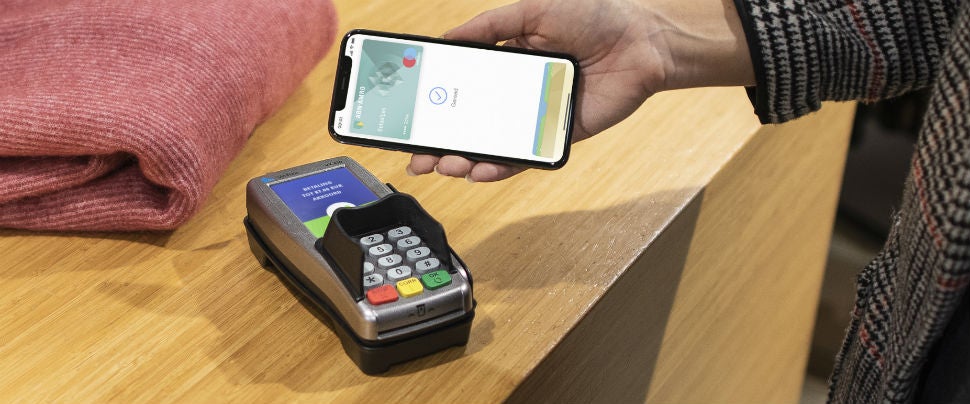 Omnichannel payment gateway Cardknox is providing e-commerce payment integration beta for Apple Pay.
Cardknox's beta support for Apple Pay enables online merchants to integrate with Cardknox and provide customers with an option to pay via the Apple Pay wallet.
Cardknox vice president of sales Mark Paley said: "With mobile devices quickly on their way to becoming the most popular platforms for e-commerce shopping, Cardknox is pleased to provide merchants and software developers with a simple Apple Pay integration.
"We strive to provide e-commerce merchants and their developers with the most innovative and secure payment solutions, and we're confident that this latest feature will add tremendous value to the online checkout flow—especially at a time when e-commerce is experiencing tremendous growth."
Through this integration, customers will gain access to a mobile-friendly checkout experience.  The service will be available to customers who shop on their iOS devices.
Apple Pay enables customers to add their card details so they can quickly make payments online, in-store, or in-app.
At stores, they can pay using Apple Pay wallet by tapping their mobile device on the merchant's card reader.
Online shoppers can make purchases through the Safari browser, using the Apple Pay button and Touch ID for one-touch payments.
Additionally, the mobile wallet tokenises and encrypts the original card data for ensuring data security. The device also uses fingerprint verification technology.