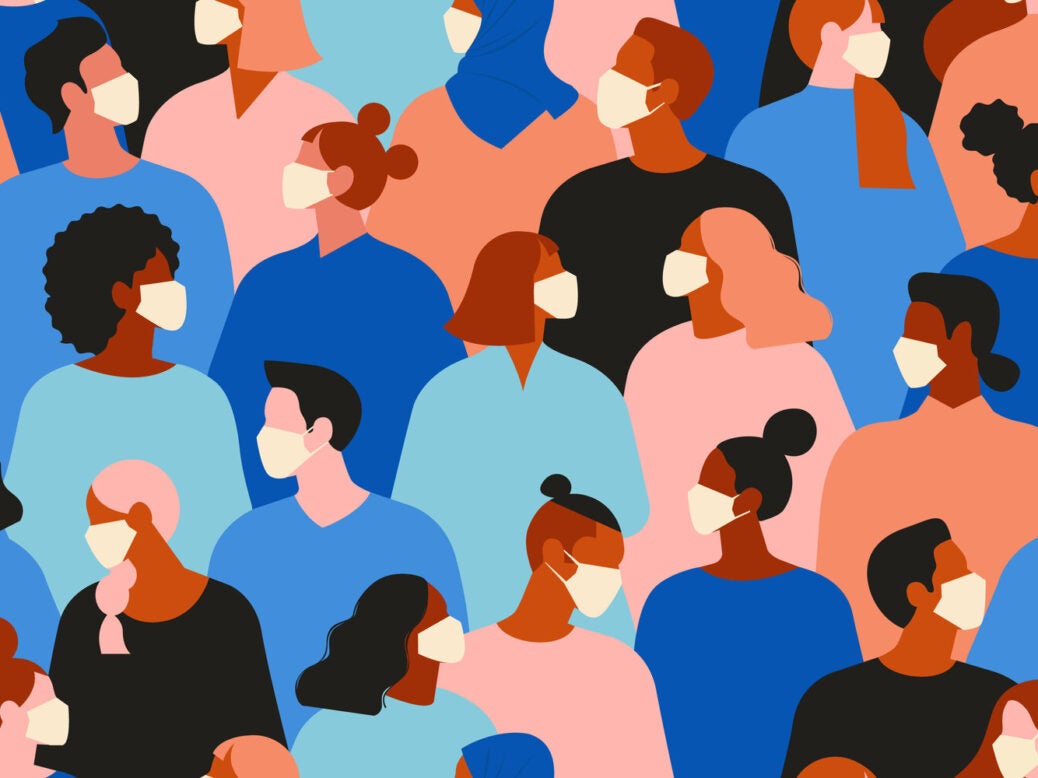 US-based payment technology firm CardFlight has partnered with payment processing company Payroc to support small businesses in the wake of the coronavirus (Covid-19) outbreak.
CardFlight, which is a system-as-a-service (SaaS) model, is offering its signature payment acceptance solution named SwipeSimple to Payroc's impacted merchants.
The company will charge no additional fee for the solution until 31 July 2020.
CardFlight strategic partnerships SVP Marla Knutson said: "At CardFlight, we're committed to small businesses and the channel that supports those best.
"We're grateful to the team at Payroc for working with us to put this program into action so quickly to help merchants across the U.S. during this crisis."
SwipeSimple has already been deployed on Payroc's existing merchant accounts for the most affected restaurants and other specialty food businesses.
The solution enables businesses to collect payments at the curbside, contactless, and back-office where they pivot their businesses to continue serving customers.
Most of the Payroc merchants include food and beverage businesses conducting take-out and delivery services.
Merchants can use the SwipeSimple solution to better manage and track payments using advanced business insights and reporting tools.
Payroc president Adam Bloomston said: "When CardFlight came to us with the idea for this relief program, we were immediately on board.
"Our teams worked together to implement it and were able to roll this out in less than a week to start helping small business owners right away."
SwipeSimple is used by more than 60,000 merchants in all the 50 US states.