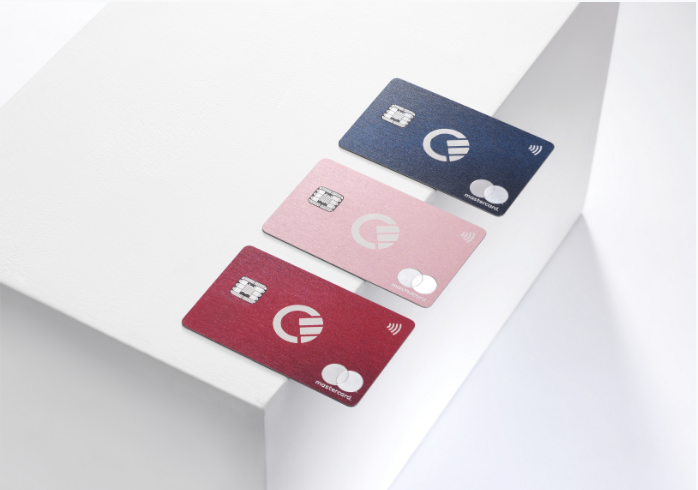 UK card consolidator fintech Curve is launching its first crowdfunding campaign, capitalising on its Series B funding round in July.
The crowdfunding campaign in September aims to raise a seven figure sum.
Card consolidator fintech Curve launched in 2018 and to date has raised over $70m.
According to Curve its last fund raising round values the firm at $250m.
It says that over 500,000 customers have signed up to its 'All Your Cards in One' smart card and app.
Moreover, Curve says that it is on track to hit 1 million customers by the end of the year.
Curve crowdfunding campaign: Crowdcube platform
Eligible Curve customers will be able to invest from £10. In addition to acquiring a stake in the business crowdfunding participants will gain access to exclusive shareholder rewards.
Curve is working with the world's first and largest equity crowdfunding platform, Crowdcube. Its past successful fintech crowdfundings include Monzo, Nutmeg, Freetrade, and Revolut.
Crowdcube will enable eligible customers to invest at the same Series B valuation. Investors in the Series B round include Gauss Ventures, Creditease, Cathay Innovation, IDC Ventures, Santander InnoVentures, Breega and Seedcamp. Other backers include Speedinvest and Outward VC (previously Investec's INVC fund).
Shachar Bialick, founder and CEO of Curve says: "We've always had a radical vision at Curve. Our aspirations are huge. We're working to revolutionise the world of finance and move banking to the cloud.
"We're building an Over-The-Top Banking Platform that simplifies your life and saves you money. No small feat. We may still be in the early stages of our journey. But we're extremely proud of our progress so far and we're beyond excited for what's to come".
"Innovation at Curve is constant. We will be rolling out a series of game changing benefits and functionalities, while continuing our growth into Europe in the months ahead" adds Bialick.
Luke Lang, co-founder of Crowdcube, says: "Curve's campaign shows how harnessing the power of community can be turned into a strategic business milestone. We're delighted to be partnering with Curve to open up an exciting avenue for new and existing customers to invest."