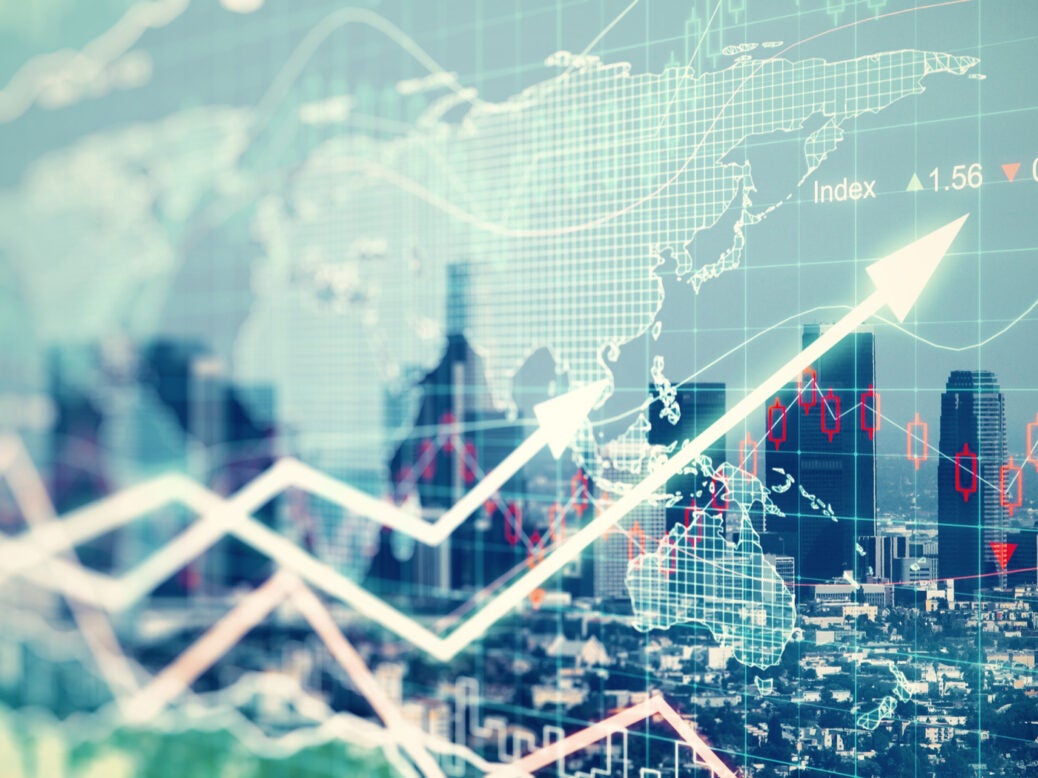 Enterprise payments firm Candex has reportedly raised $20m in its Series A funding round led by Altos Ventures and participated by NFX, American Express Ventures, and JP Morgan among others.
Launched in 2011, Candex serves as a 'master vendor' for small suppliers. It directly accepts payment from the buyers and then remit it to the suppliers locally.
The company will use the fresh capital to boost the capabilities of its proprietary platform, which allows large companies streamline tail spend by centralising small vendor payments.
The US-based firm, which currently operates in 21 countries, is also looking to bolster its international footprint by expanding to other countries, including China, Japan, Turkey, Brazil, Russia, and Egypt.
Candex CEO and co-founder Jeremy Lappin said: "The Candex system fixes a glaring failure in how major organisations pay their vendors – a process that typically costs significant resources for setup, support, tax, finance and legal and takes months via traditional systems. Candex makes it simple, fast and compliant."
Amex Ventures managing director Lindsay Fitzgerald said: "We believe Candex's technology creates a better experience for both enterprise buyers and their suppliers. We're looking forward to supporting Candex as they accelerate a new approach to business-to-business payments."
In 2018, Edenred Capital Partners, the venture capital unit of French card provider Edenred, acquired a stake in Candex.
Last week, B2B payments startup Routable raised $30m in Series B funding round to foray into the enterprise space by strengthening its team.
The round was led by Open AI CEO Sam Altman and Lattice CEO of Jack Altman, who was formerly the president of Y Combinator.