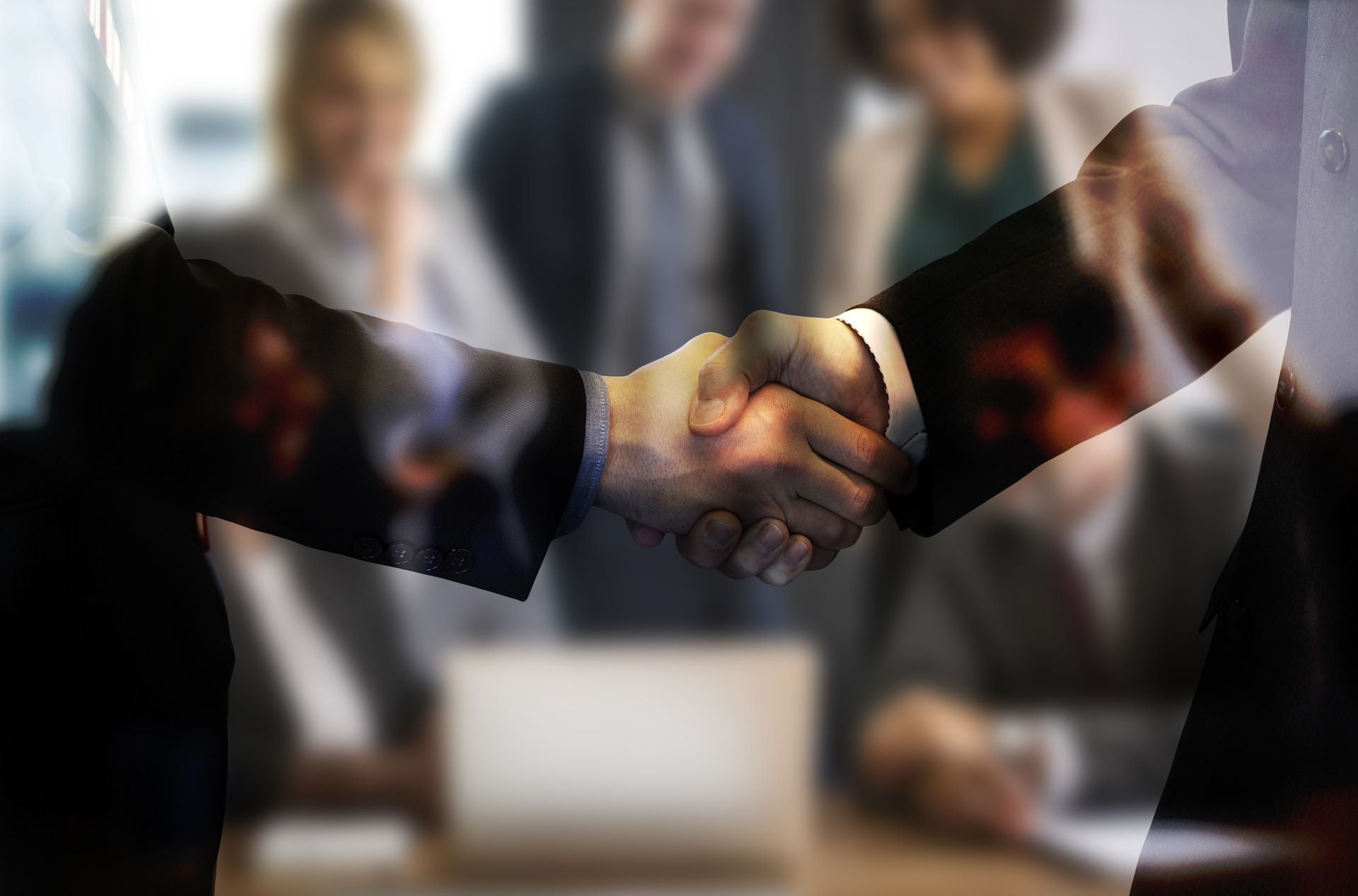 Nuvei, a Canadian payment technology firm, has struck a $1.3bn all-cash deal to purchase US peer Paya Holdings.
The deal consideration marks a 25% premium to Paya stock's last close and a 30% premium to its 90-day volume-weighted average share price.
Paya has a client base of over 100,000, with a strong presence in key non-cyclical verticals such as B2B goods and services, government and utilities, healthcare, non-profit and education.
As a result, the $9.75 per share deal is said to enhance Nuvei's B2B capabilities and help it diversify business.
Nuvei expects incremental growth prospects through the addition of Paya's integrated payment capabilities to its global technology platform.
According to the Canadian fintech, Paya's capabilities are "highly complementary".
Paya has integrations with more than 300 independent software vendor (ISV) platforms and commerce solutions.
Montreal-based Nuvei said that this will help it "capitalise on the domestic and global software-led market opportunity."
Scheduled to complete by the end of the first quarter of 2023, the deal secured the green light from the two companies' boards.
The Paya board is now planning to recommend the deal to its stockholders.
This transaction will be funded through cash on hand, an existing credit facility, along with a new first lien secured credit facility of $600m.
It is projected to offer up to $21m of run-rate cost synergies within two years, while adding to adjusted earnings per share (EPS) in 2023.
In the event of ditching the deal, Paya will have to pay Nuvei a termination fee of around $38m.
Nuvei chair and CEO Philip Fayer said: "The proposed acquisition of Paya is a powerful next step in the evolution of Nuvei, creating a preeminent payment technology provider with strong positions in global eCommerce, Integrated Payments and business-to-business ("B2B")."
"The proposed transaction will combine two people-first, technology-led, high-growth payment platforms. It will accelerate our integrated payment strategy, diversify our business into key high-growth non-cyclical verticals with large addressable end markets and enhance the execution of our growth plan."
Nuvei announced the acquisition of gaming payments technology provider Mazooma Technical Service in 2021, while in 2019 it snapped up SafeCharge International Group for nearly $889m.