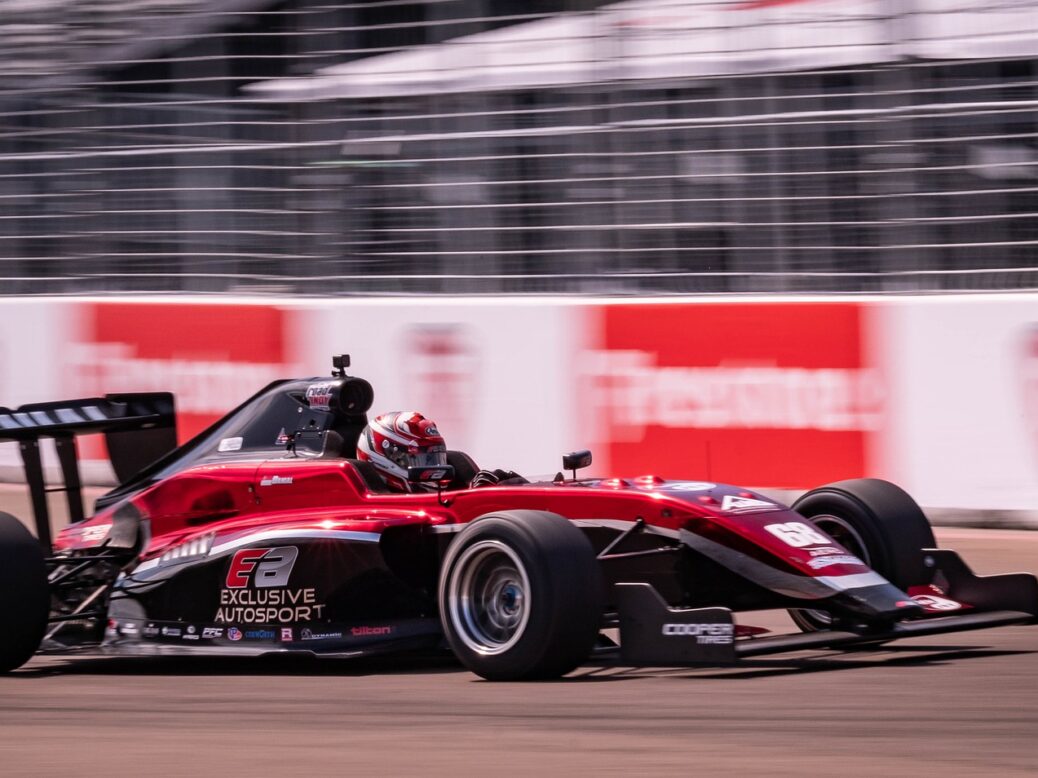 Cambridge Global Payments has extended its sponsorship of Canadian-owned professional racing team Exclusive Autosport (EA) for the upcoming 2021 racing season.
As part of the extended sponsorship, Cambridge has been named the title sponsor for #91 Cambridge Exclusive Autosport USF-17 car driven by Billy Frazer in the Cooper Tires USF2000 Championship series for the upcoming racing season.
The firm will also be the title sponsor for #91 Cambridge Exclusive Autosport PM-18 car driven by Braden Eves in the Indy Pro 2000 Championship presented by Cooper Tires.
Furthermore, Cambridge will continue to be an associate sponsor for EA's cars competing in the USF2000 Championship, Indy Pro 2000 Championship and the Formula Race Promotions F1600 Championship Series.
The firm has expanded its relationship as the exclusive provider of cross-border payments and foreign exchange solutions for EA.
This will enable EA and its drivers continue leveraging Cambridge's solutions to help mitigate foreign exchange exposure for their business requirements.
Additionally, EA will be able to utilise Cambridge's trading platform to help manage its global payments from a single point of access.
Cambridge Global Payments president Mark Frey said: "Cambridge is extremely excited to extend our sponsorship agreement with Exclusive Autosport's winning team and being named the title sponsor for cars driven by Billy Frazer and Braden Eves.
"We are confident that EA, along with their team of world-class drivers that take part in open wheel formula car competitions across North America, will continue to benefit from access to our innovative services."
EA team owner Michael Duncalfe remarked that Cambridge's suite of services has immensely aided in streamlining the team's operation.
"EA has a really strong driver line-up for the 2021 season, and we are optimistic of a strong championship campaign. We look forward to showcasing the full Cambridge livery at the opening rounds of the 2021 championship at Barber Motorsports Park this weekend," Duncalfe added.
In February this year, Cambridge entered into a partnership with ZipLingo to deliver an international payments solution for the direct selling industry.