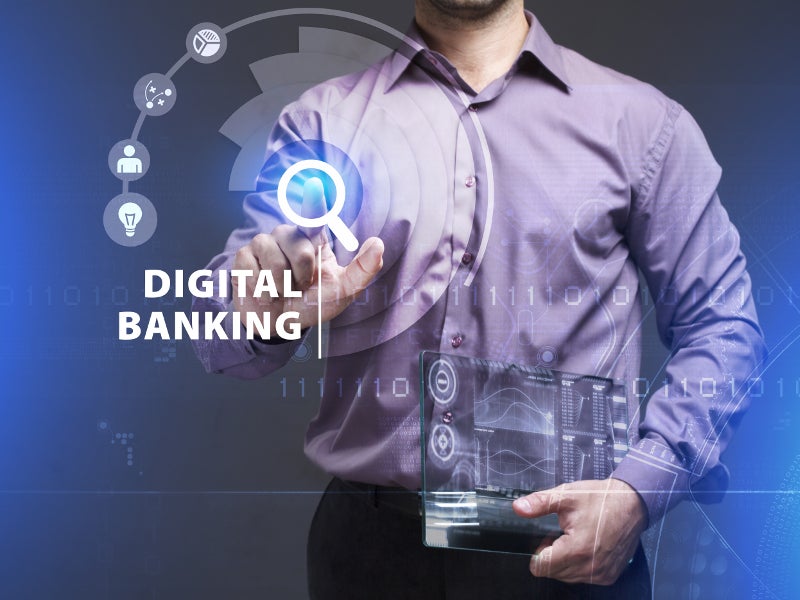 UK-based global payment solutions provider PCI Pal has forged a partnership with customer experience intelligence company Calabrio.
Under this partnership, PCI will roll out its payment solutions in the Calabrio marketplace by joining the Calabrio Developer Program (CDP).
Calabrio's customers and channel partners will now be able to use these solutions digitally or via telephone, for cardholder-not-present (CNP) payments.
The CDP will empower PCI to combine Calabrio ONE with third-party solutions, to create tailored solutions for customers and agents.
Companies joining this programme can enjoy the benefits and resources offered by Calabrio.
Calabrio VP of Global Partner Organization Ross Daniels said: "Calabrio understands the importance of security in providing a great customer experience. With PCI Pal's secure payment solutions, our customers have access to the necessary tools to ensure payment security and compliance while maintaining a seamless customer experience.
"We are thrilled to have PCI Pal join the Calabrio Developer Program, building on our extensive security expertise."
PCI Pal provides customers with a true omnichannel solution for managing payments via telephone, IVR, or digital channels including Webchat, Whatsapp, social media, email, and SMS.
The company has offices in the UK as well as the US.
PCI Pal SVP of Strategic Alliances Grafton Potter said: "Calabrio is known for its innovative customer experience solutions that help organisations drive customer success and engagement.
"We are excited to be working with them to offer PCI Pal's secure and compliant payment technology to Calabrio's customers and partners to ensure trust and security are part of that experience."
In April 2020, PCI Pal introduced a rapid deployment version of its payment services to enable organisations to clear customer payments quickly while working at home.
In January, PCI Pal introduced a new solution called PCI Pal Digital to offer security for transactions made via digital channels.